Me and my camera in someone else's home town, my weekend xmas jolly up, my Barcelona
Incredible city (barcelona) Incredible club (Razzmattazz), Incredible line-up (#lode2manydjs) = Incredible night x loads.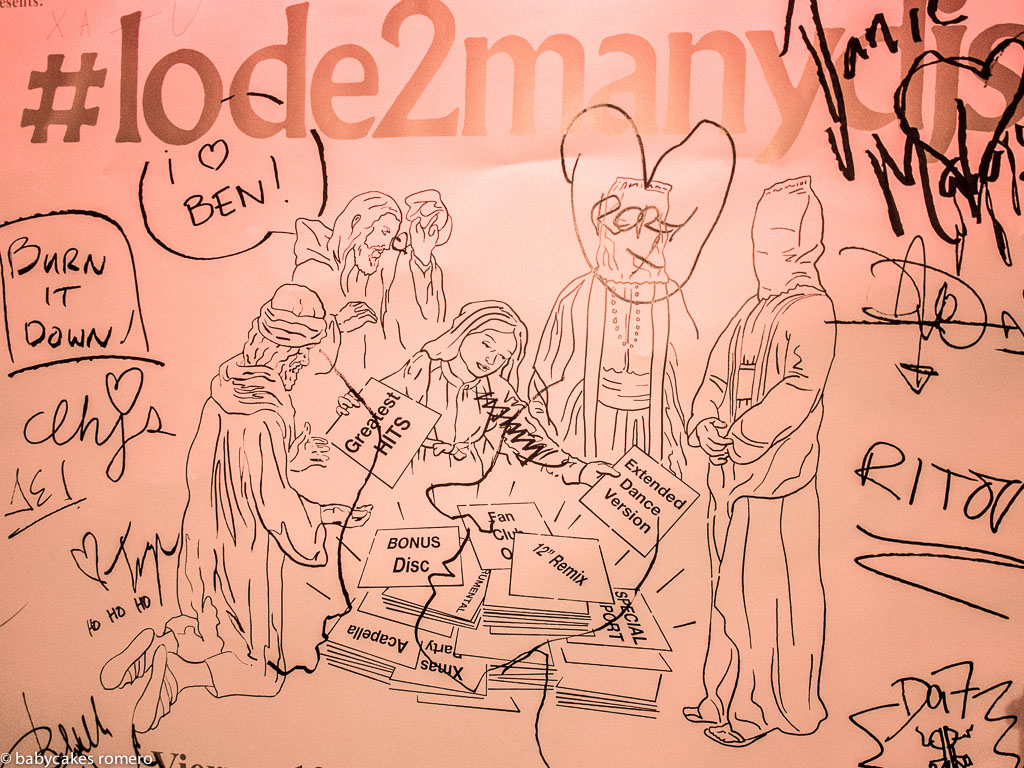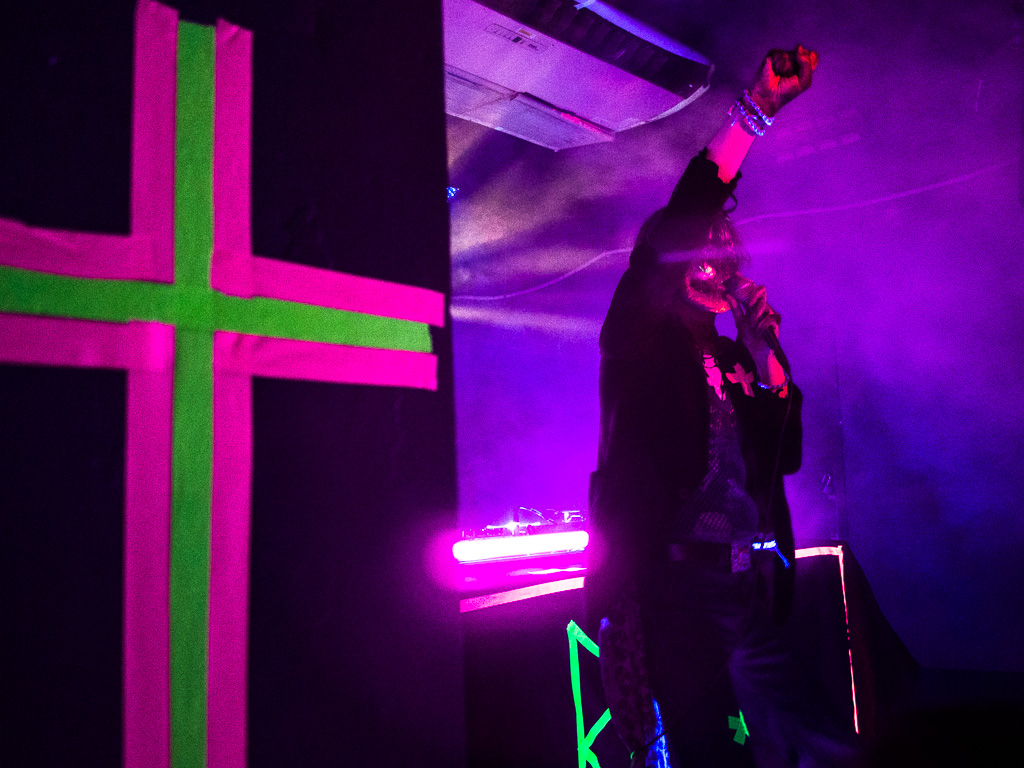 loadsJarvis ( or "Ccharbis" as the spanish say) gets his inner skeleton on as Relaxed Muscle in the Pop Bar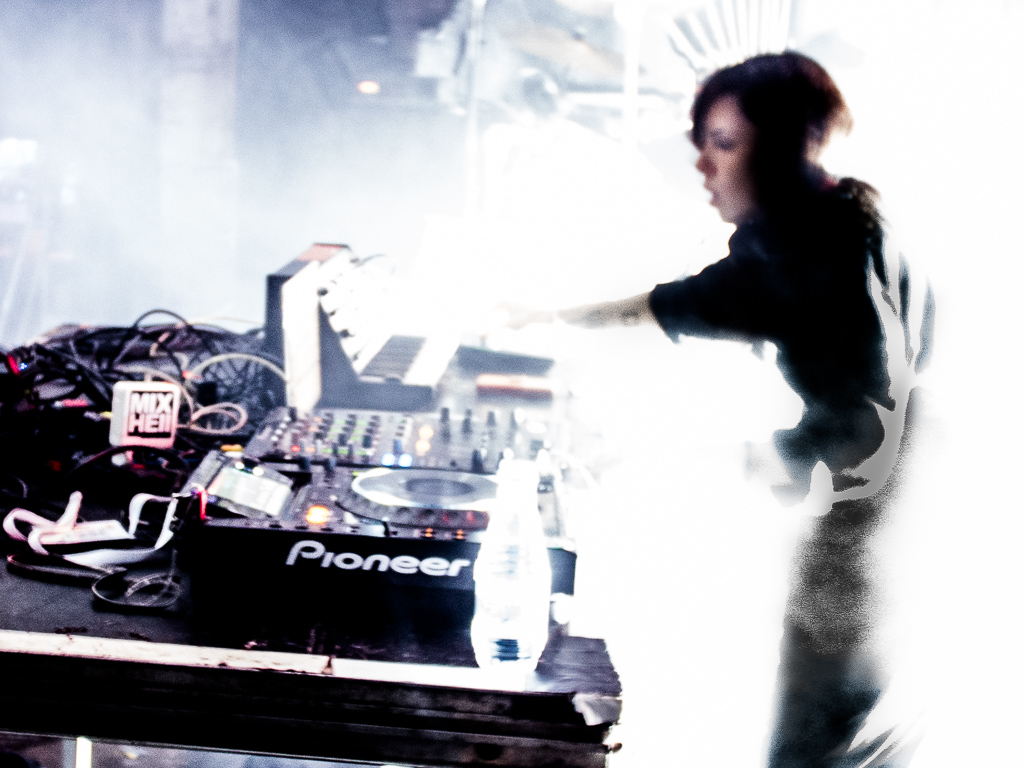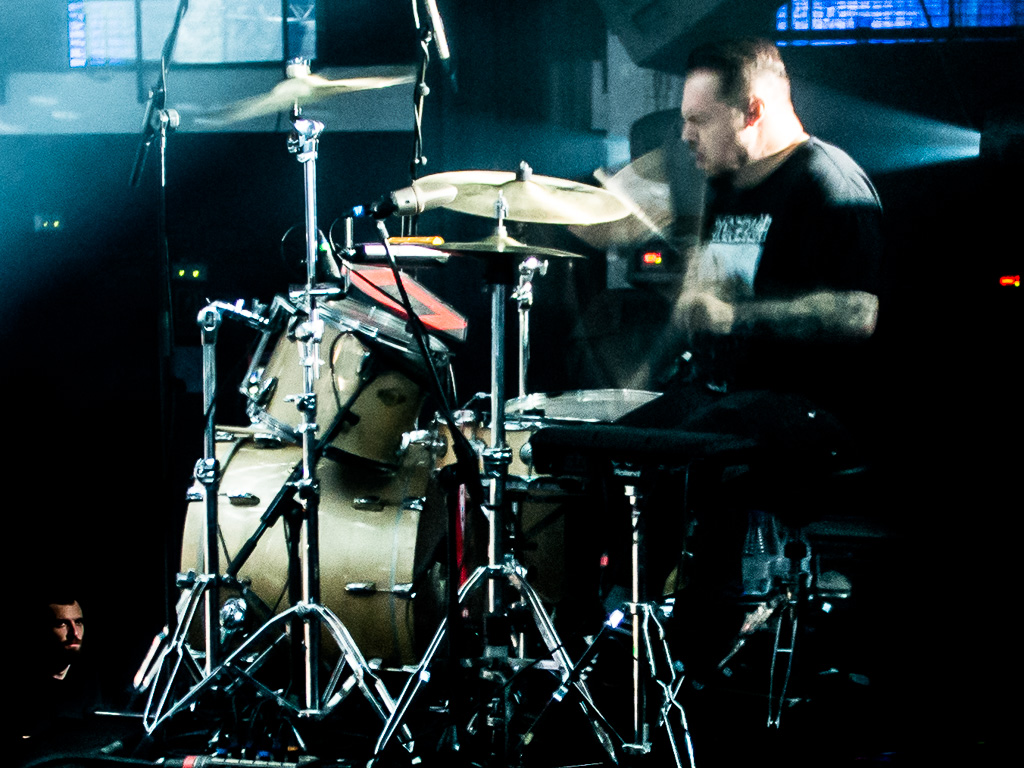 Mixhell go apeshit in their live  set on friday night…one cool couple who can rock the shit out of any crowd..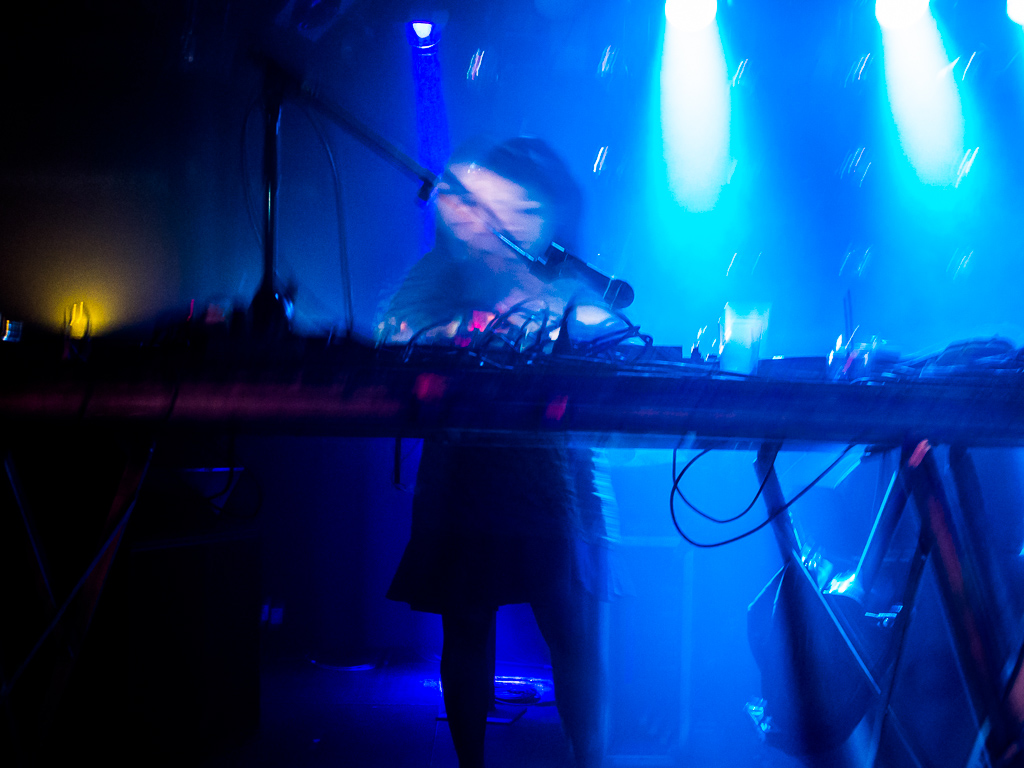 Nancy Whang (lcd sound system) kicked it off big time in the lo-lita room with some seriously groovy tunes.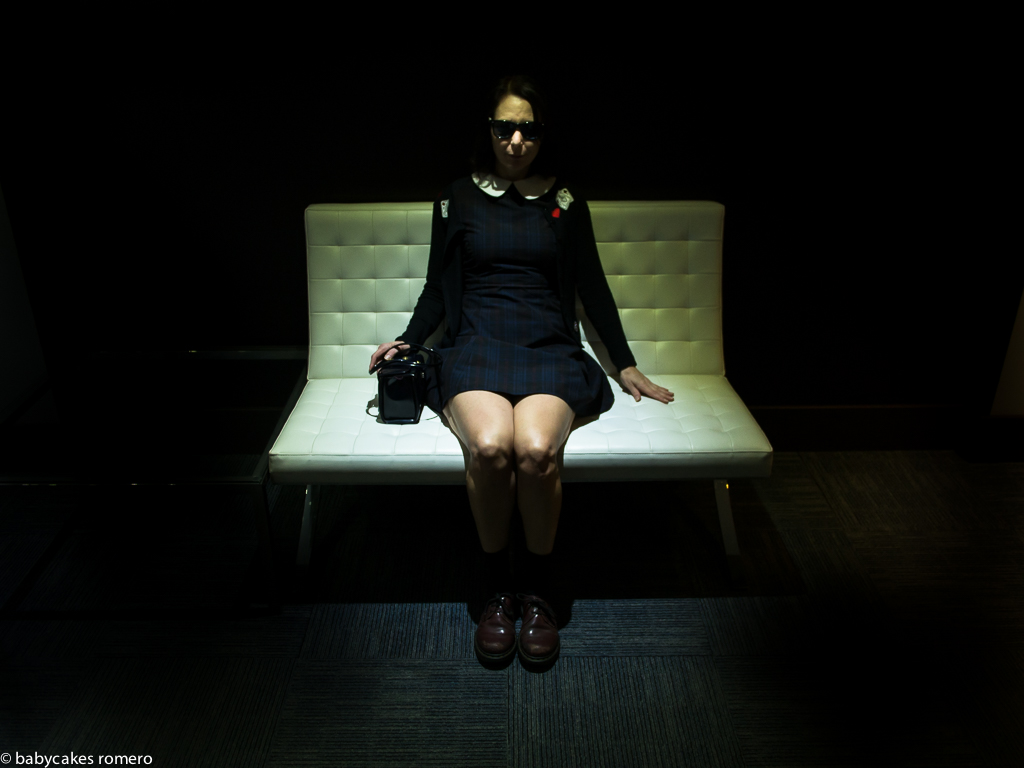 Agent K from Double Agent 7 after their rocking set in the pop bar.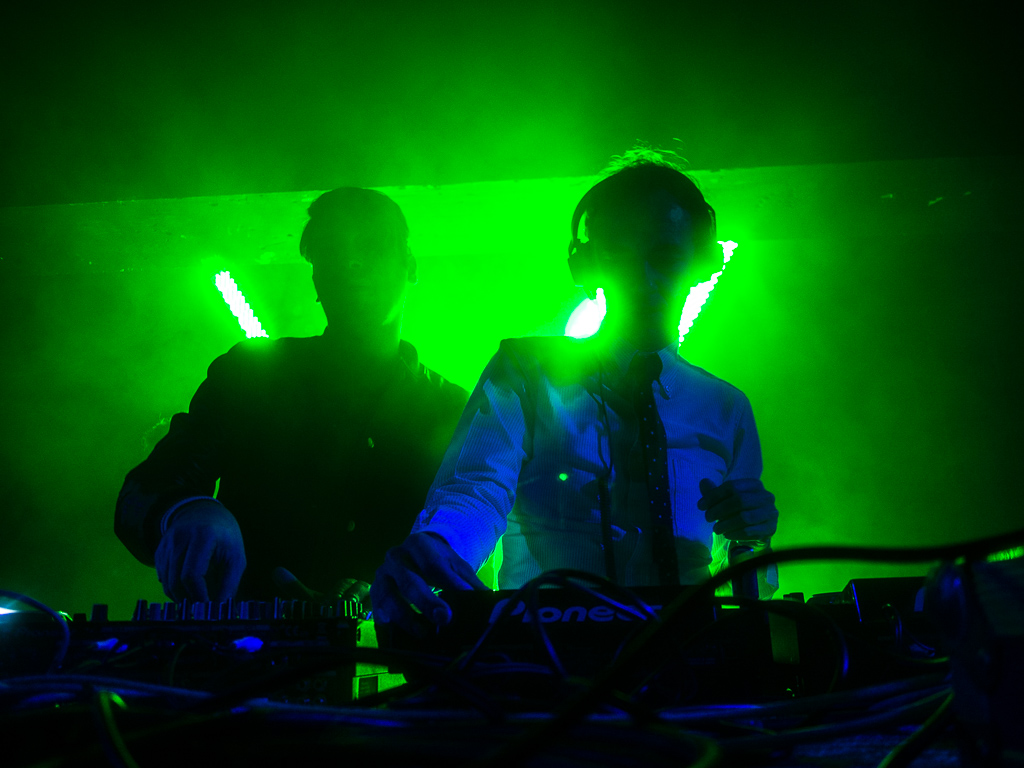 Errol Alkan & 2manydjs went back to back on the Saturday night…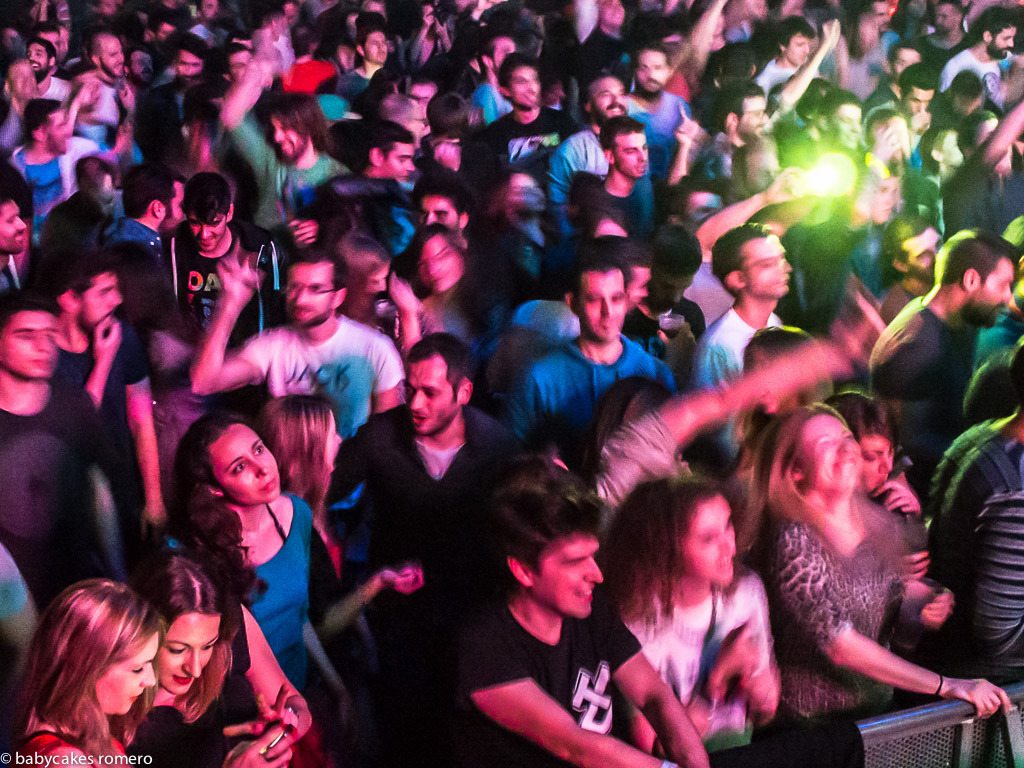 …to the roaring approval of the crowd whose Christmases all came at once.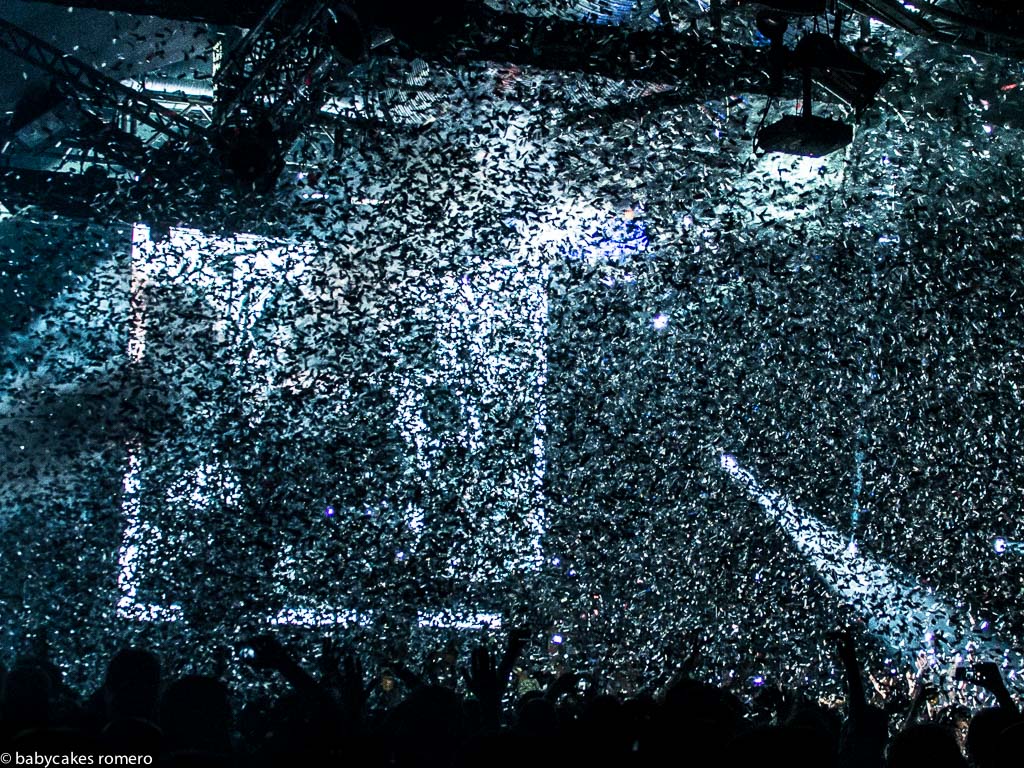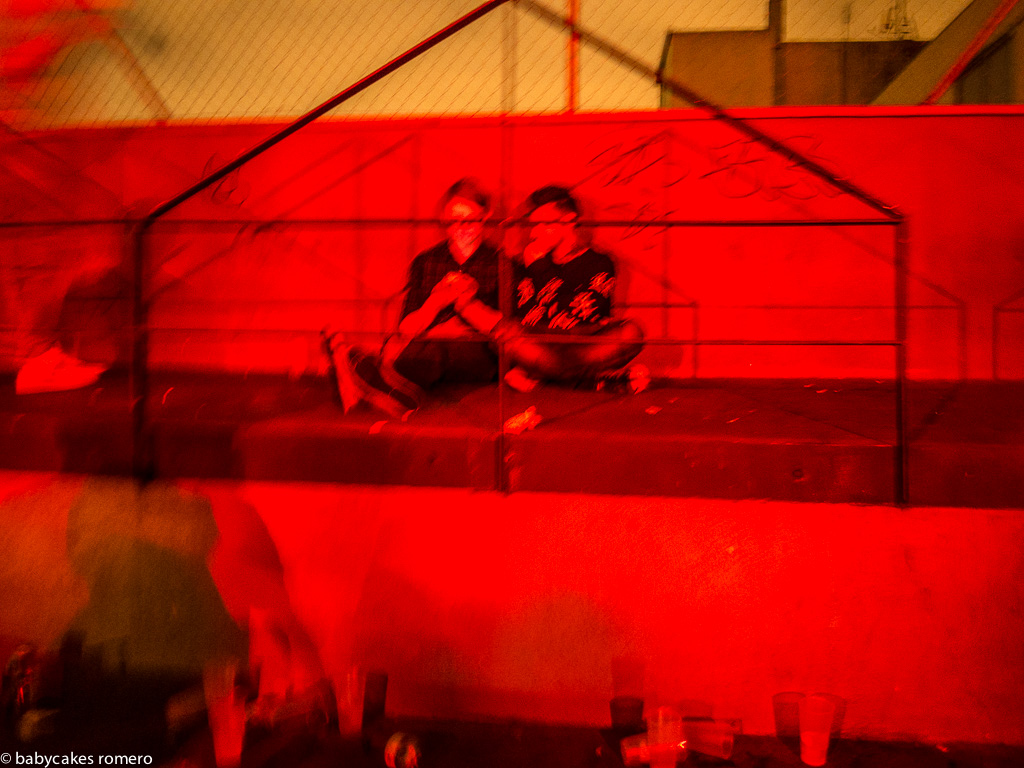 And here are some random shots of Razzamattazz, has one of the best outdoor smoking areas (above) and all these pathways to a myriad of different rooms all housing cool areas with kickin music.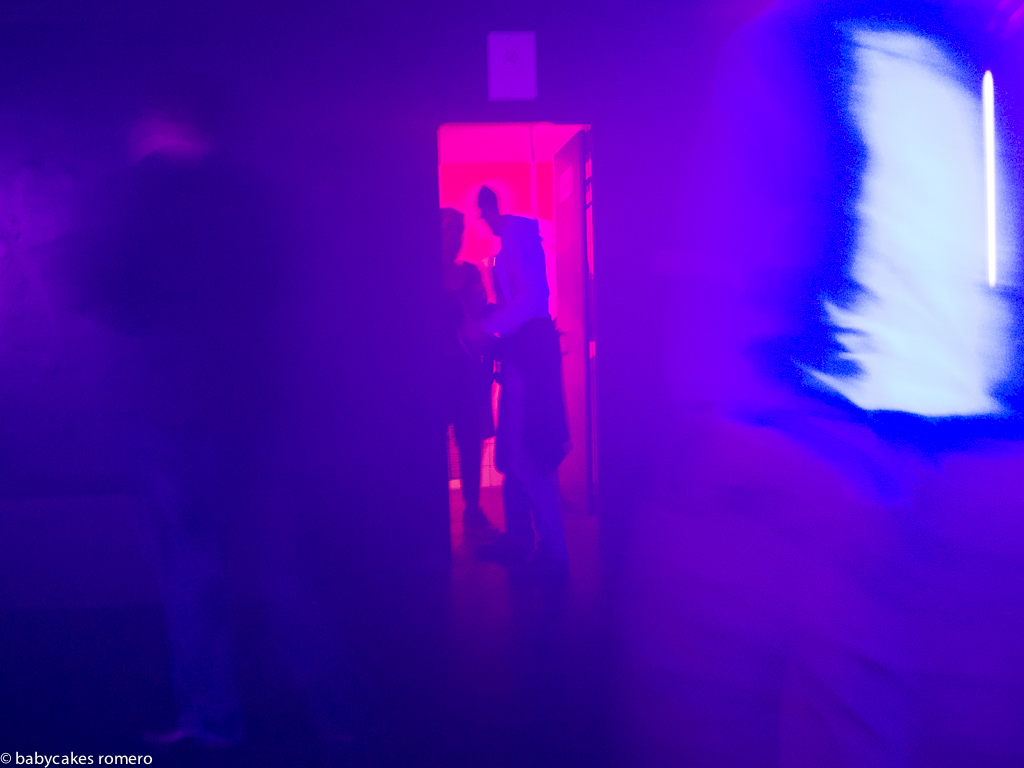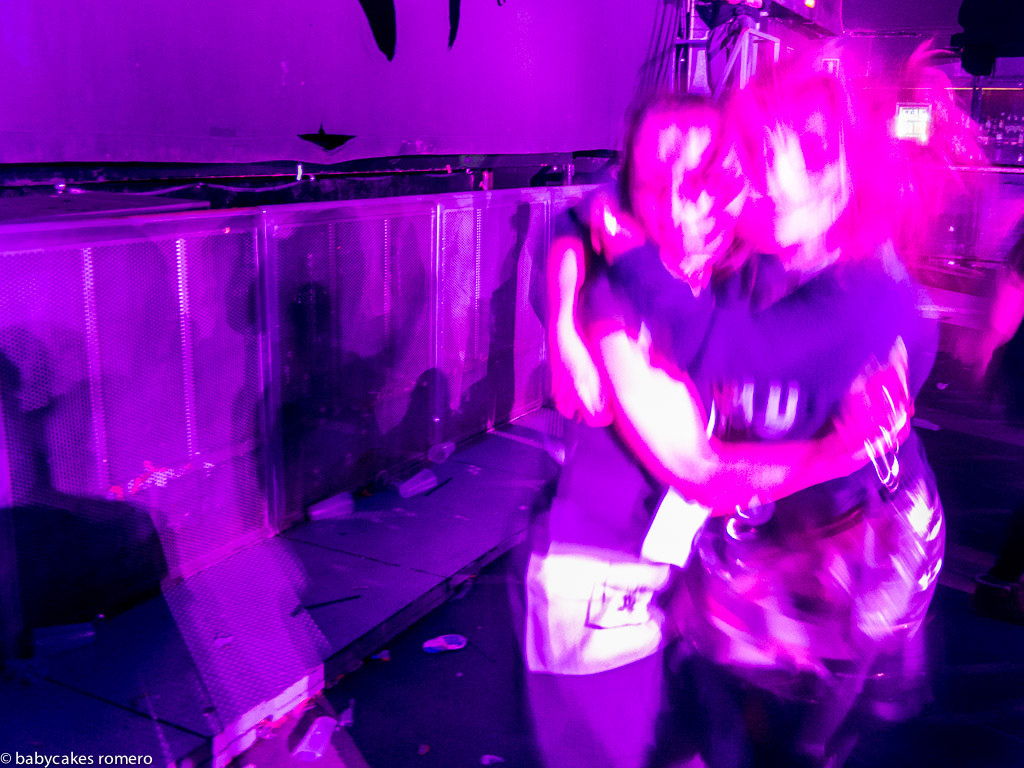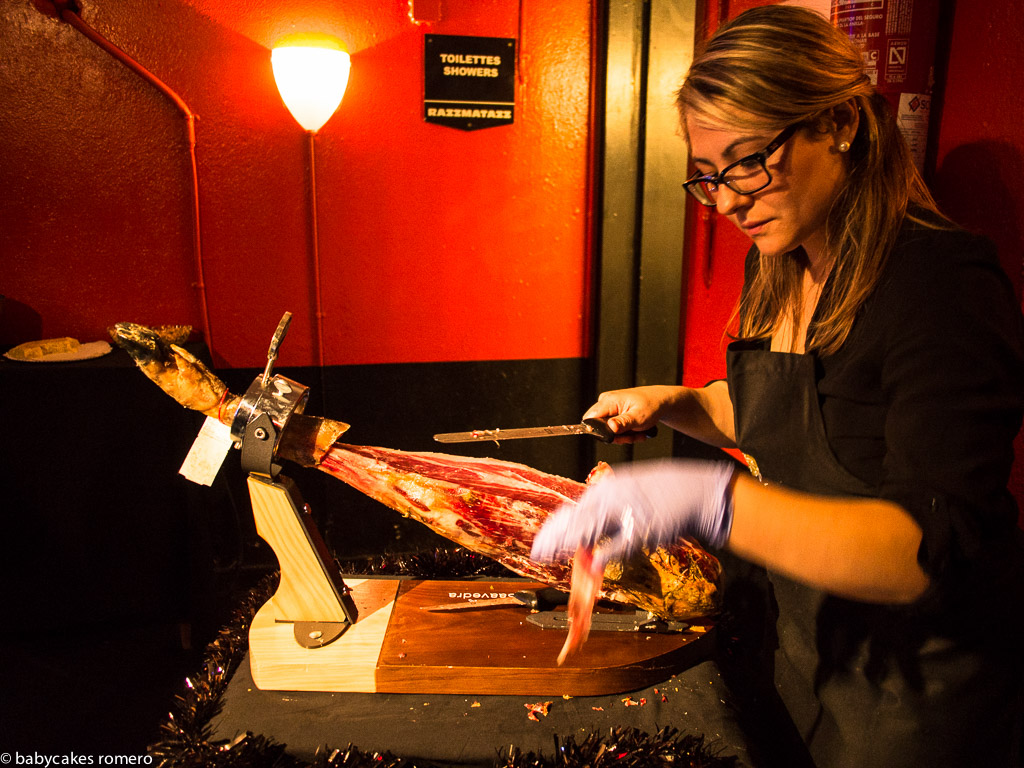 Yes, that is a leg of ham…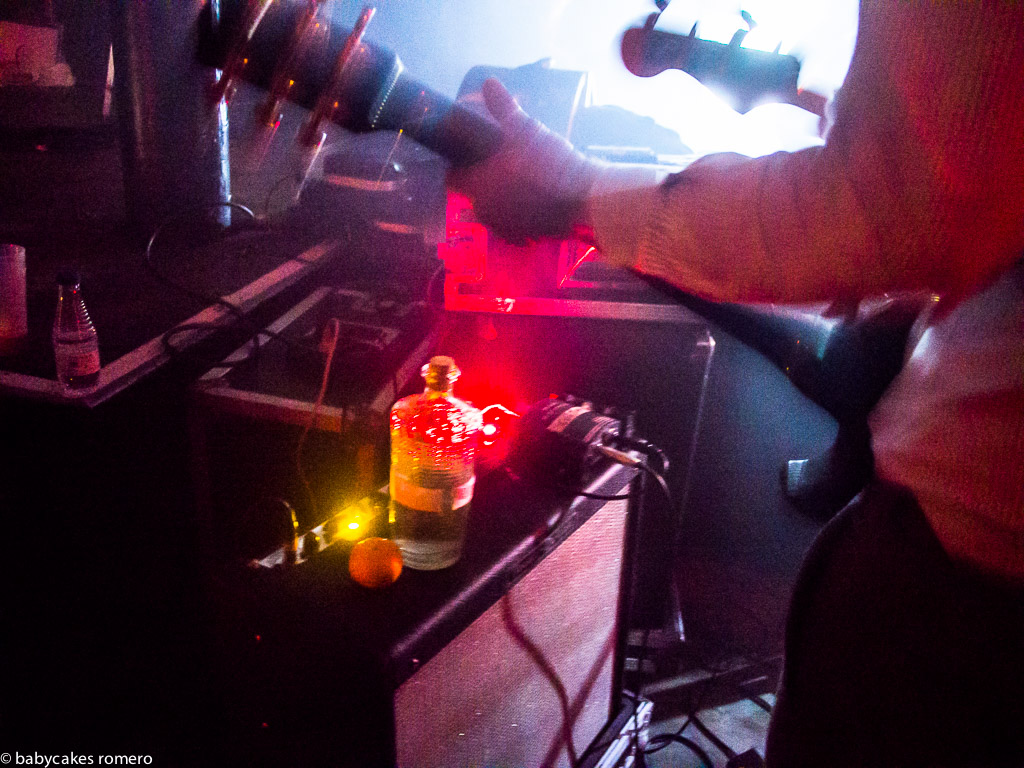 …and probably the best part of the weekend was the Mescal Jam session in the early hours of sunday morning. Mescal and musical talent fused together in perfect spontaneous mayhem as half the line-up, led by Dave & Steph (2manydjs/soulwax), rocked out with a bunch of instruments fuelled by the aforementioned Mexican fire liquid (glowing bottle above)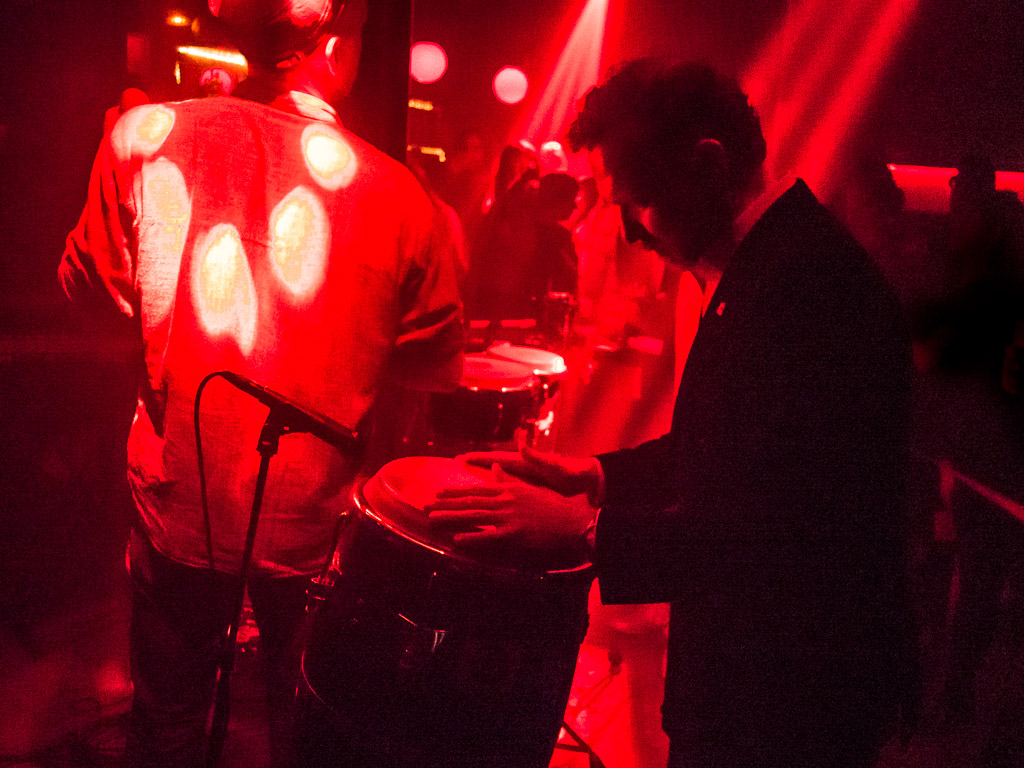 All in all in was a pretty damn decent weekend…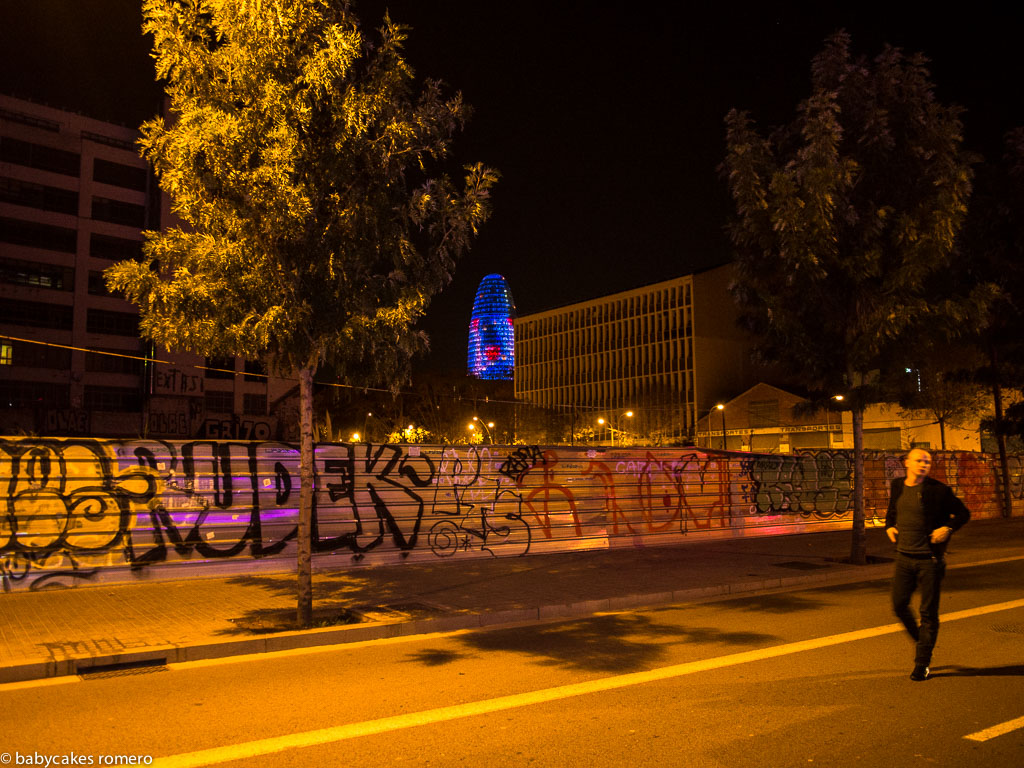 Tags:
#lode2manydjs
,
2manydjs
,
barcelona
,
double agent 7
,
errol alkan
,
jarvis cocker
,
mixhell
,
razzmattazz
,
relaxed muscle