Me and my camera in my home town, my capital city, my london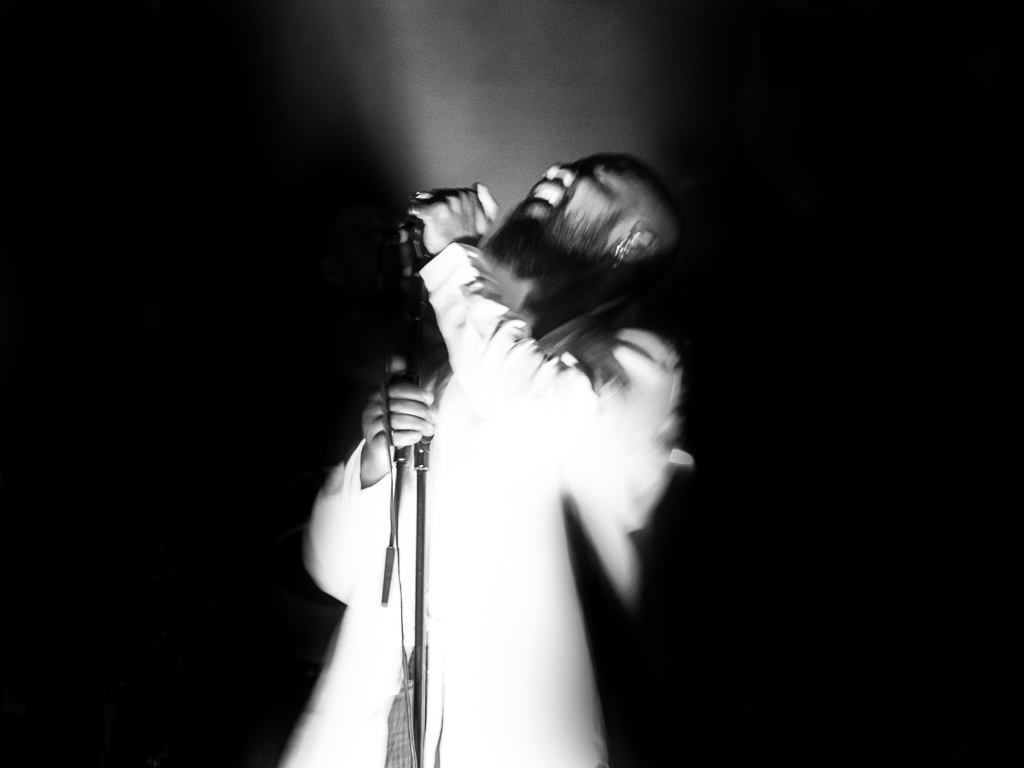 All the gig pictures this week were taken at M.I.A's Meltdown festival at the Royal Festival Hall at the weekend.
The above photograph is taken from the Young Fathers gig and it truly was a phenomenal experience. Please look at the full gallery here. It includes shots of the most magnificent stage invasion ever.
Their performance was nothing short of incendiary and it is as if pure energy pours out of them, connecting each other and every member of the audience. To connect with people through music is the greatest experience on Earth as for me it shows how positive and unified and capable the human species can be. It is us at our best and as the world tumbles from conflict to conflict it is great to be reminded that it is not all horror and hate.
The Young Fathers dedicated their track 'Shame' to Theresa May and that basically summed it up. These gigs came just after the election and felt they really symbolised the wind of change currently galvanising this country. We all know we can be better than we have been and that means understanding that we are all in this together and can only get through it together. We will never make it otherwise.
Tags:
Meltdown
,
Royal Festival hall
,
young fathers