Me and my camera in my home town, my capital city, my london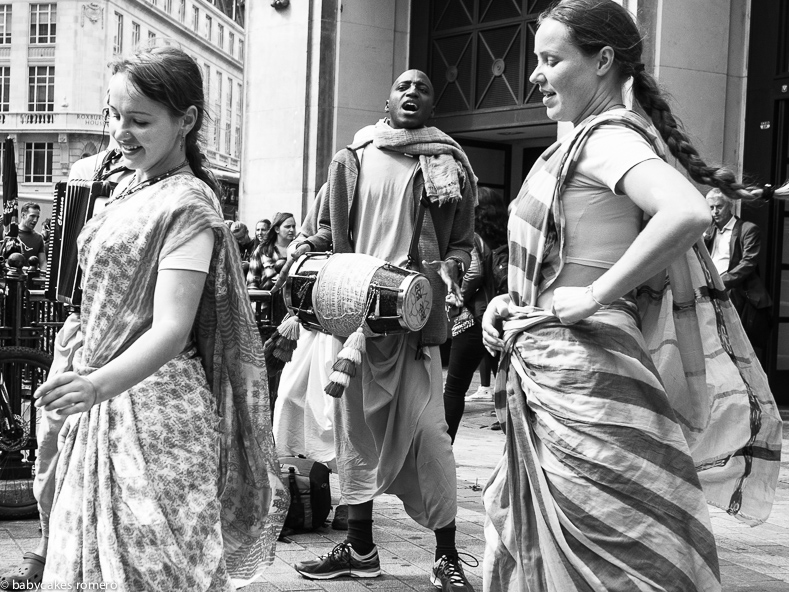 Some glimpses this week of longing looks hidden amidst the summer sun….
This is actually my last post for a bit as am off for my usual summer sabbatical and will be gone for the month of August as am joining the hare krishnas on a quest for the meaning of life. Well, actually, that's a lie, I have no plans to join the religious sect despite having a penchant for sarongs. And as much as I would like to know the meaning of life I might just mooch about a bit instead….
Hope you have a great summer, thanks for tuning in and see you in September…