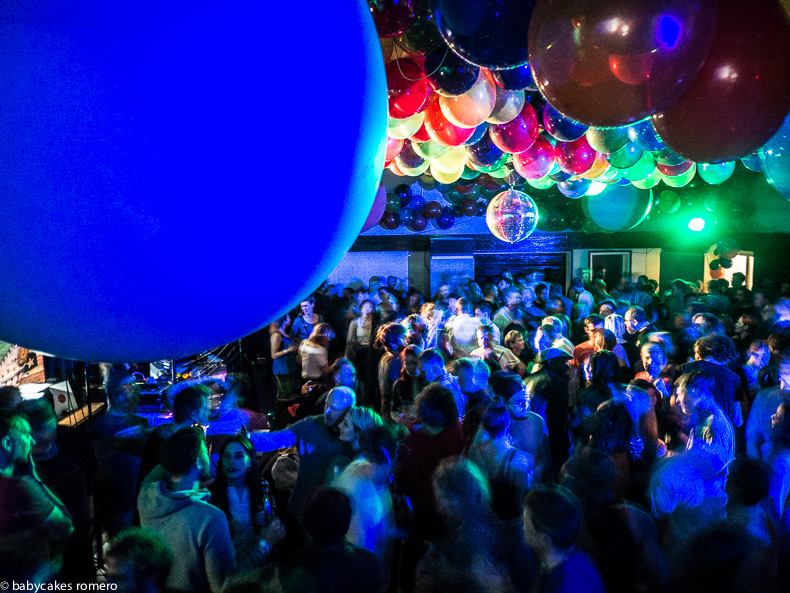 I did a post recently on the demise of london nightlife so I am actually pleased to be able to completely contradict what I said by using the Loft Party I went to last Sunday as a wonderful beacon of hope to show there will always be cool shit to go to in this city. The Loft Party has been going a long time but it has just taken me an awful long time to get there. It was started by the legend David Mancuso who is now sadly gone to the great disco in the sky but he has left an amazing legacy that continues on in his absence and the fact that it exists without him with the same essence and crowd is such a great testimony to what he set out to create.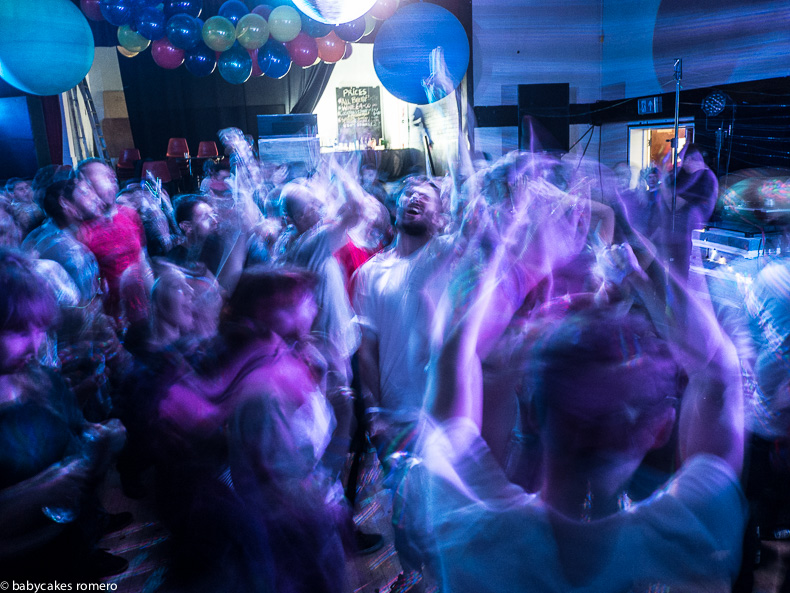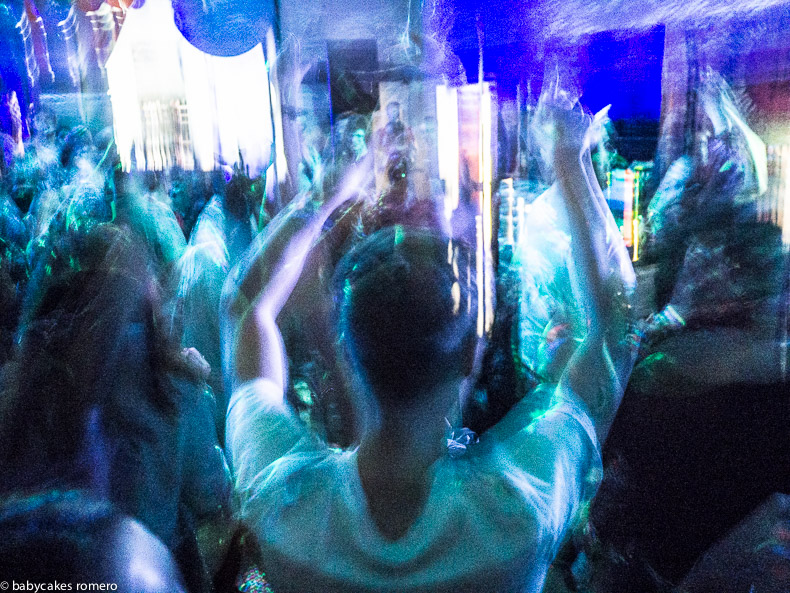 This event is all about good vibes and uplifting knock your socks off disco tunes. I don't think I have ever been in a club environment in London where there has been such a friendly and laid back attitude. This was possiby because it wasn't in a club at all, but in a very unassuming community centre on a quiet residential street in Dalston. Like all great parties you would never have known it was there unless you knew about it.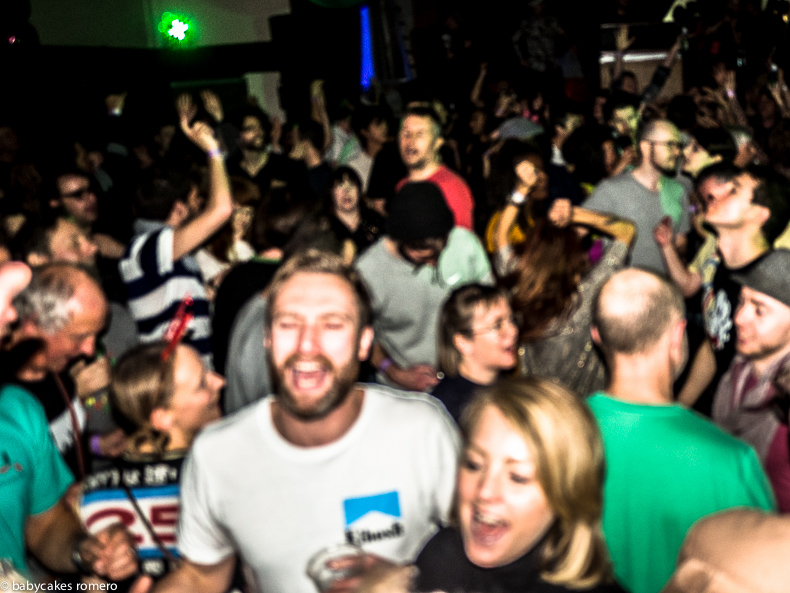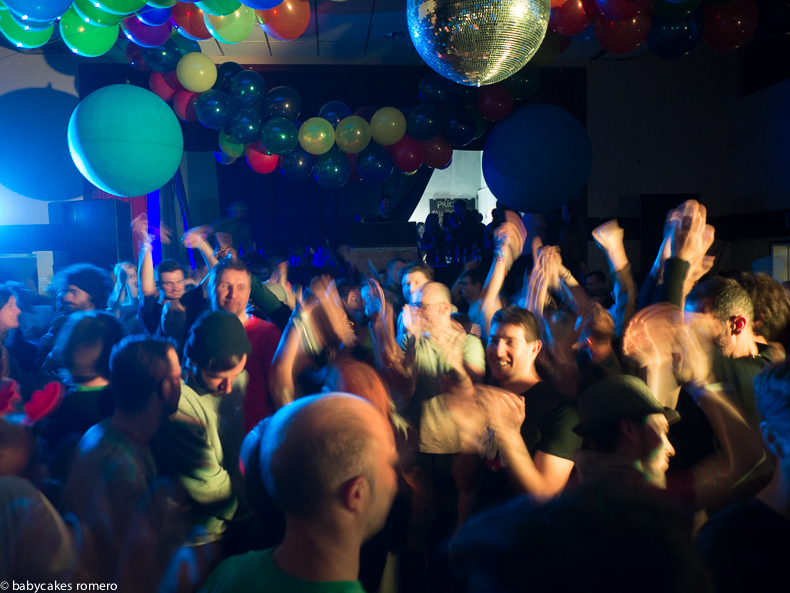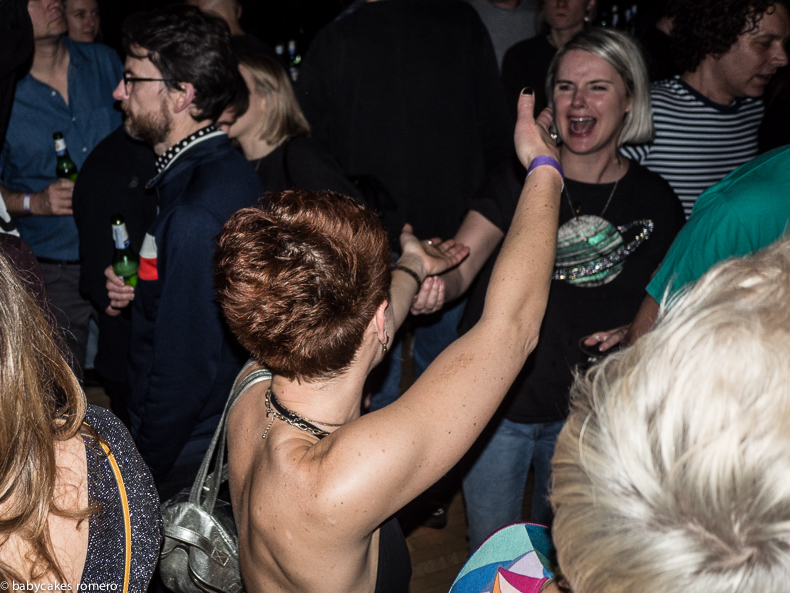 Walking in they gave you free sweeties, there was a free cloakroom, free soft drinks and a free buffet. It was like walking into someone's home and you were made to feel like a most welcome guest. No searches. No excessive doorman bullshit. Up till 7pm (started at 5pm) even kids were allowed in and were bouncing around to the tunes & playing with balloons. I wouldn't have normally chosen to have the underage in this type of scenario but it just made it feel relaxed and homely. In any case they soon disappeared and the floor filled and the dancing began and it never stopped from that point on.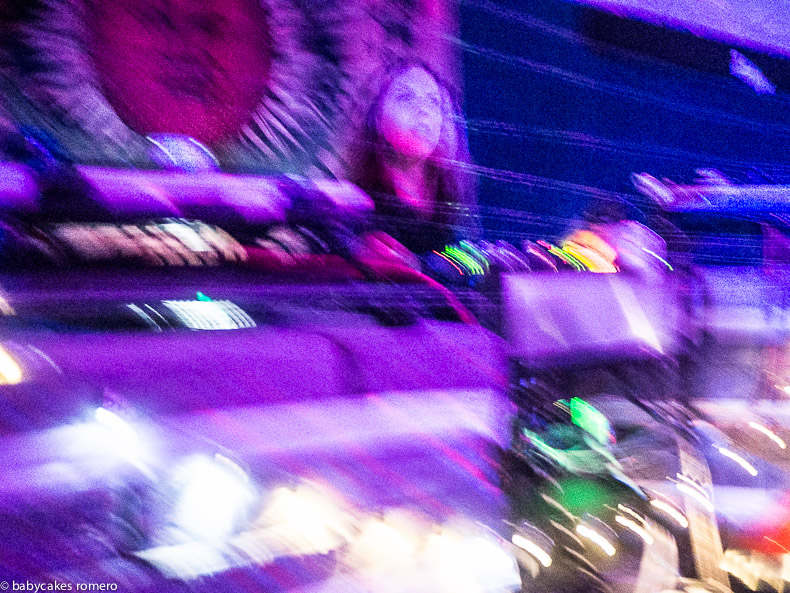 The Dj, Colleen Cosmo Murphy was a protege of Mancuso and he taught her the ways of the force and she now carries on his good work delivering amazing records to a joyful and highly receptive audience. Like he did before him, she does not mix, she allows each record to play till the end and the crowd normally applaud at the end of each song, which, weird at first, feels very normal by the end. You are showing your appreciation for the music rather than praising the dj. It feels in keeping with the positive vibes emanating from all sides. There was nothing but happiness all around and everyone bust their  moves till the very end which was at midnight.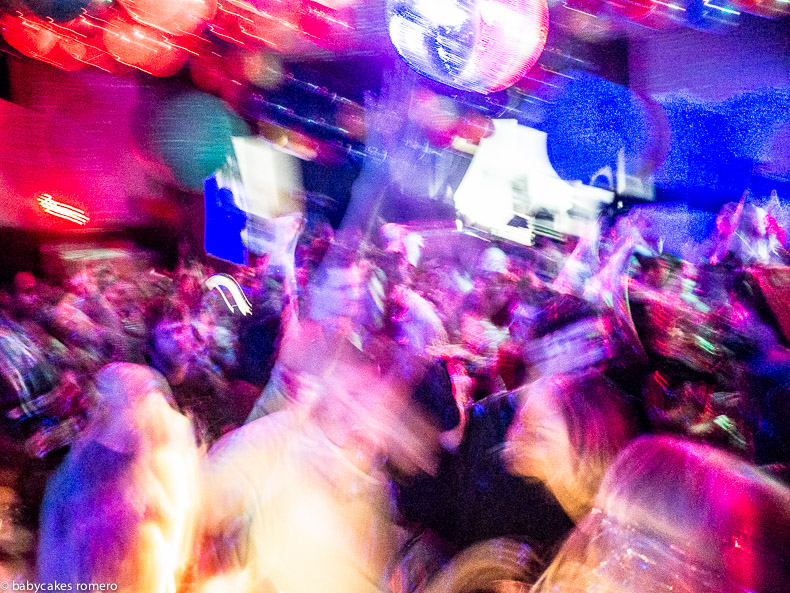 And the sound system is phenomenal. Like in the tradition of the great disco parties of the 70s like the Paradise Garage sound quality is everything and it was crystal clear and heavenly to the ears. Like Despacio it was power without distortion and you could chat next to speakers and not have to shout. They had apparently spent a couple of days to set up correctly and it was pretty bang on perfect. The warmth of the system and the vinyl filled the room and super smiley faces all around showed it had all been worth it.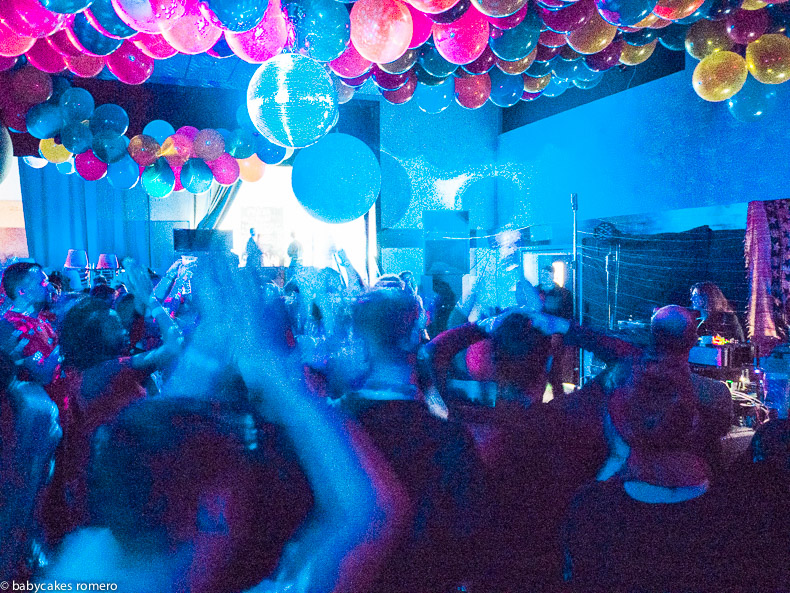 I was talking to a guy at the end and we were both raving about it and he said he never been before to which I responded "me neither" and  I then said I was never going to miss one again to which he replied "me neither!". Its a total no brainer. Best night I have been to in a long time and proof that the nightlife in this city cannot and will not die. The venues might close, the areas might change, the demographics might alter but there was always be life in London. No matter how hard they make it.
P.s I thought after my negative tirade on friday it was maybe important to show a positive experience that had happened amidst the doom and gloom. Life is truly mostly drudgery with occasional fleeting moments of beauty and this was definitely one of them..