Me and my camera in my home town, my capital city, my london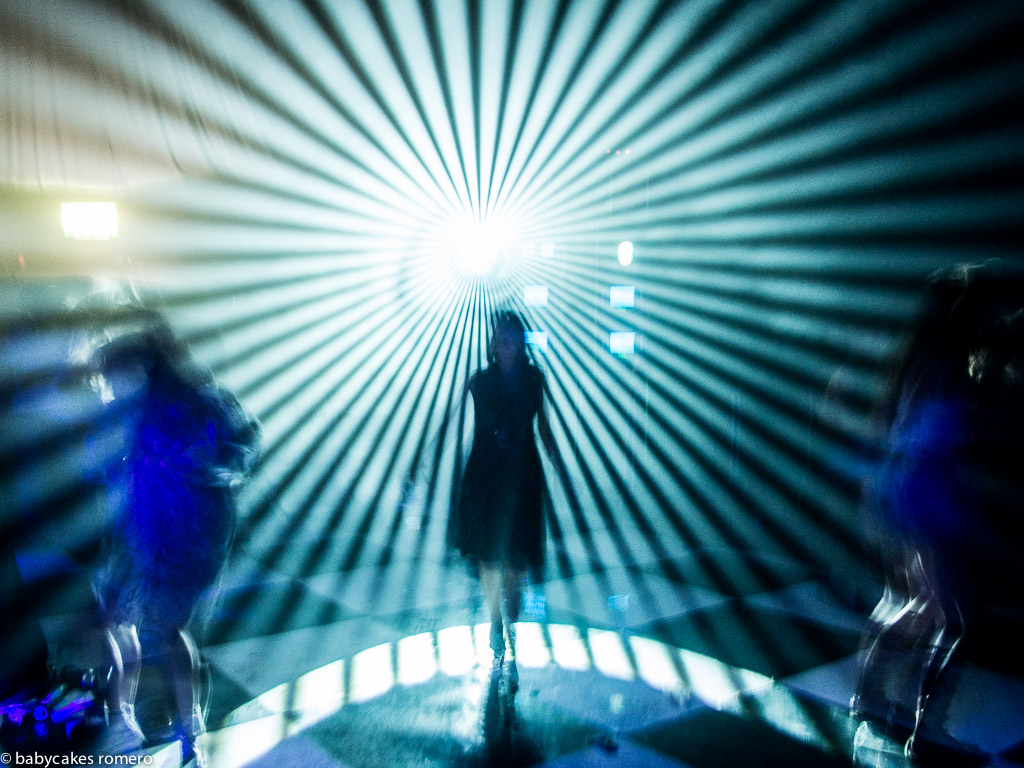 To see the full Despacio gallery please click here.
Despacio returns!!
(For those who don't know: Despacio is a sound system created & curated by James Murphy (LCD sound system) & 2manydjs (Soulwax). It is the best in the world
On the first day it began at Lovebox I was hesitant about going in and wondered if maybe it was finally losing its magnetic hold on me but as soon as I hit the dancefloor I remembered why I had been avoiding it..once I am there I do not want to leave. Everything else can wait. Some of my happiest moments on earth have been at Despacio and that is not an exaggeration of any sorts. It is a complete and fulfilling experience which generates happiness and well-being amongst those fortunate enough to witness it. It is a Love Machine. It was built with love and it produces love. We live in dark times. The world needs Despacio. It is a beacon of hope for how humanity can be: together as one, in harmony with each other, connected by the music, bonded by emotion. Sound over the top? I'm sure, but what can I say? That's how it makes you feel.
When you are in Despacio you dance with strangers. You form a circle. You muck about, have a dance off, embrace. When you make eye contact you do not look away, you smile, from ear to ear, you know how each other is feeling. It makes you include one another. It makes you be a good human being. It makes you appreciate the beauty of existence. You don't want it to end. Life makes sense inside Despacio. And the music is phenomenal. The 6hour set driven by the inspired vinyl selections of 2manydjs and james murphy takes you on the most incredible journey, building and building to the ultimate crescendo. And the sound will blow you away. It is unlike anything else that exists anywhere else on the planet. And the only way you can experience this is to see it and hear it in person.
Its coming to the Roundhouse in September. Tickets went on sale this morning, if you can get one, get one. http://gigst.rs/despacio
Here is a video I shot over the weekend: