Me and my camera in someone else's town, my united states, my downtown fresno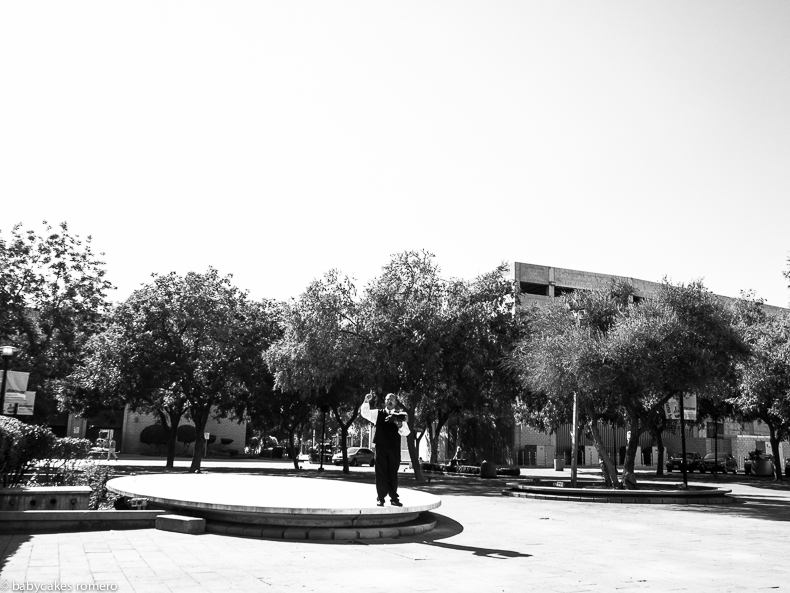 Leave a Reply
Tags: california, downtown fresno, fresno
Me and my camera in someone else's town, my united states, my downtown fresno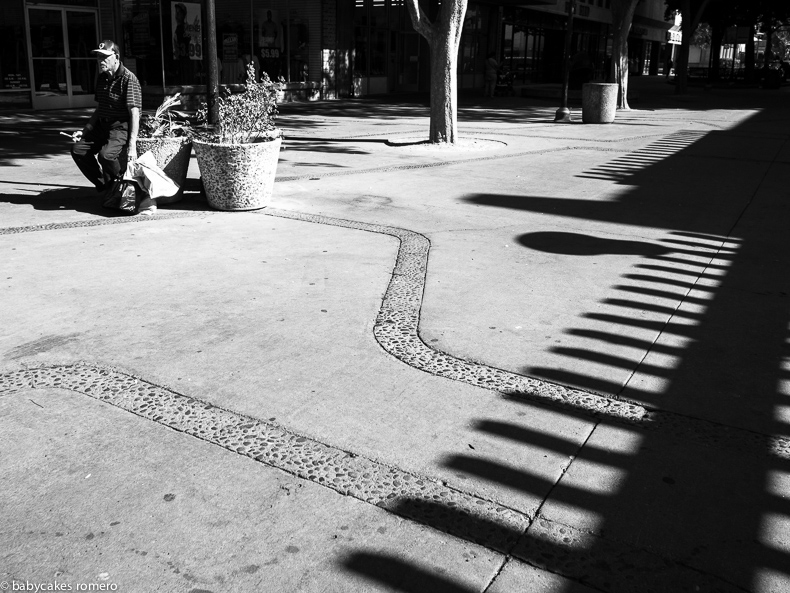 Leave a Reply
Tags: california, downtown fresno, fresno
Me and my camera in my home town, my capital city, my london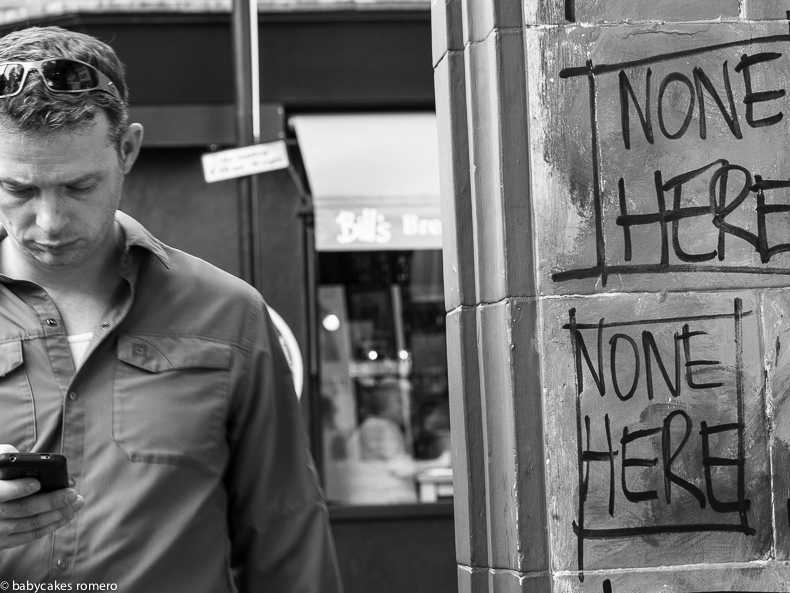 Back on the streets of london and everything seems to be telling me something…but are they talking to me? I'm listening. Well, I'm actually looking but  kind of the same thing. Ish. Sort of. Not really, but maybe to find the deeper meanings of existence we have to listen by looking. Coincidentally this is the title of my next book, now available on Kindle …uncover the secret of life with Listen by Looking, the best seller by Babycakes Romero.
Leave a Reply
Me and my camera in my home town, my capital city, my london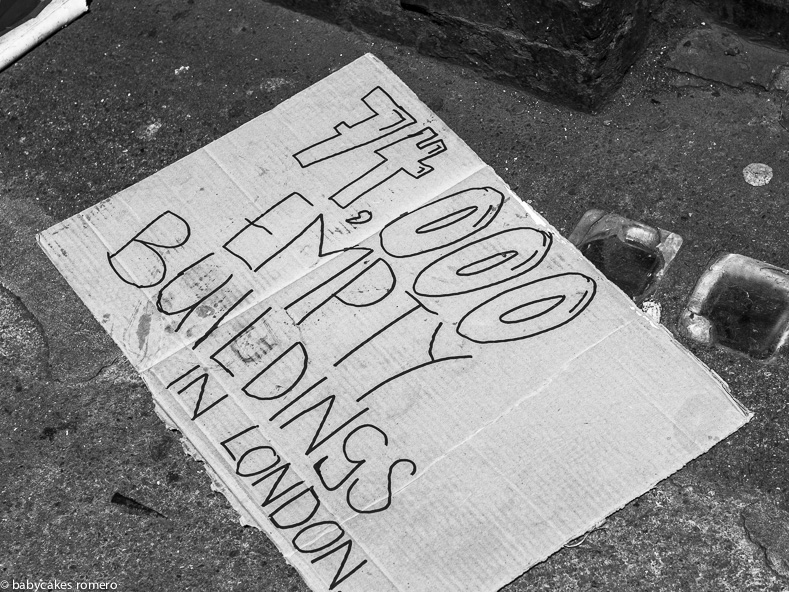 Anyone need somewhere to live?
Leave a Reply
Me and my camera in my home town, my capital city, my london
Leave a Reply