World Record store day used to be vinyl geeks shuffling around in shops buying up limited edition releases but this year, for some reason, it spontaneously become a party "event"…it does seem that young londoners will find any excuse to "large it up" and this was no exception. Soho became an instant inner city dance festival with street parties springing up all over the place.
It even kicked off outside a clothing store on D'arblay street where they were playing some pumpin tunes causing an impromptu mini street rave…this is why I love london.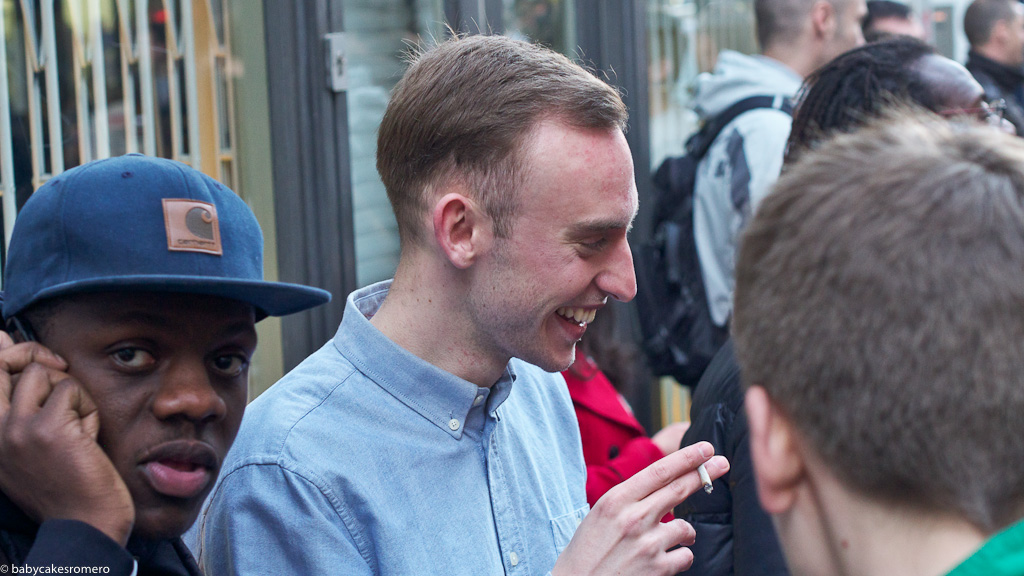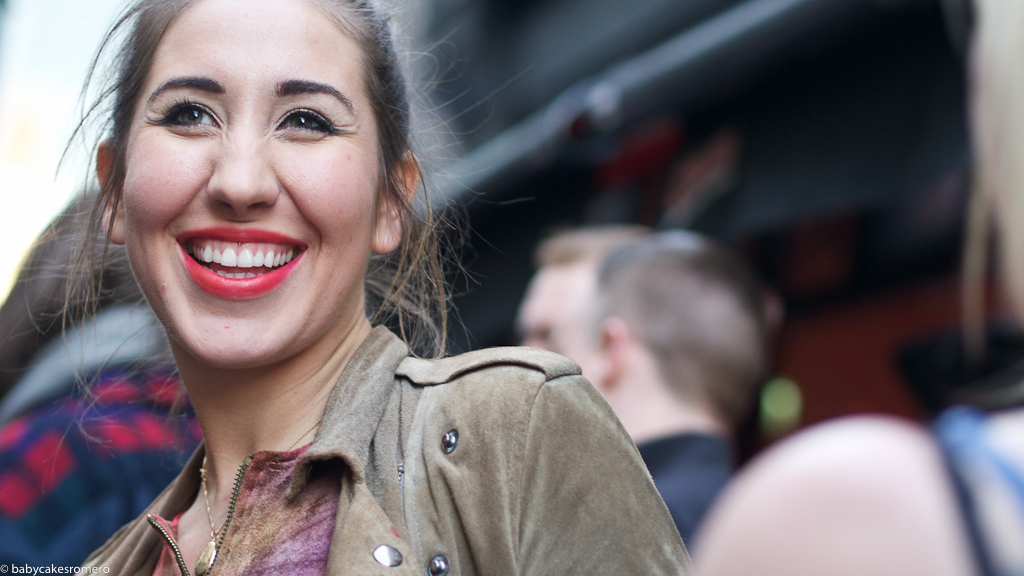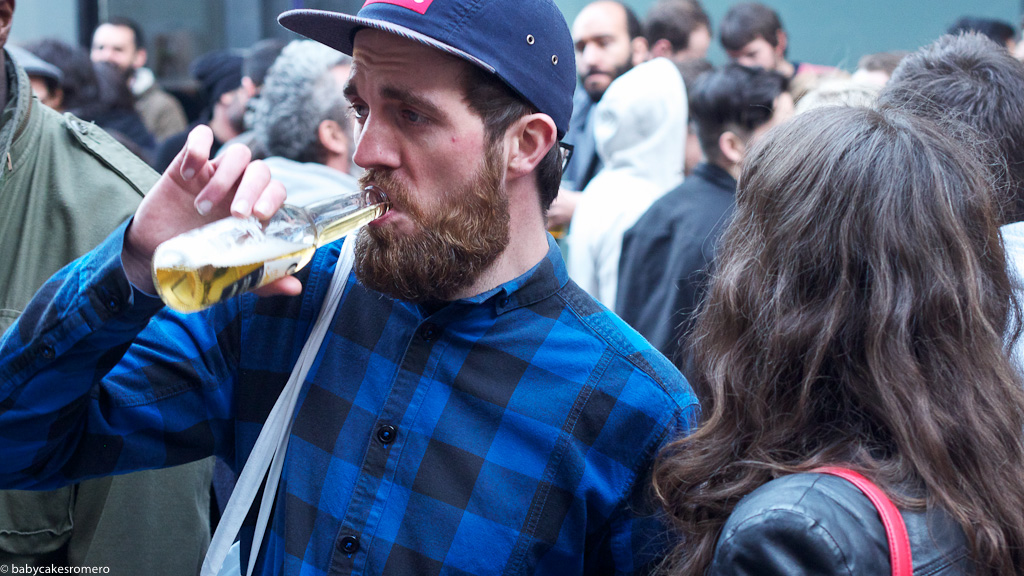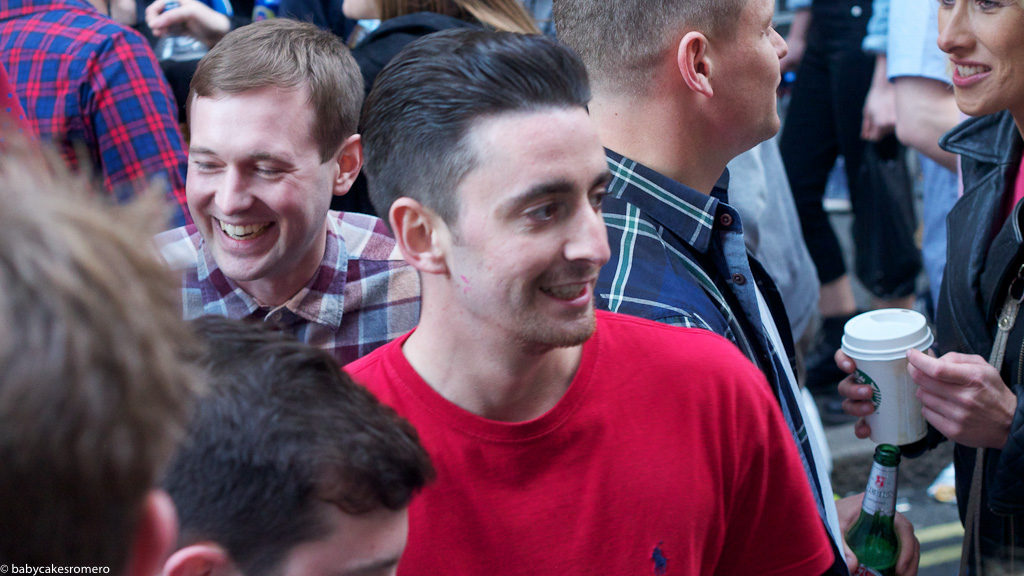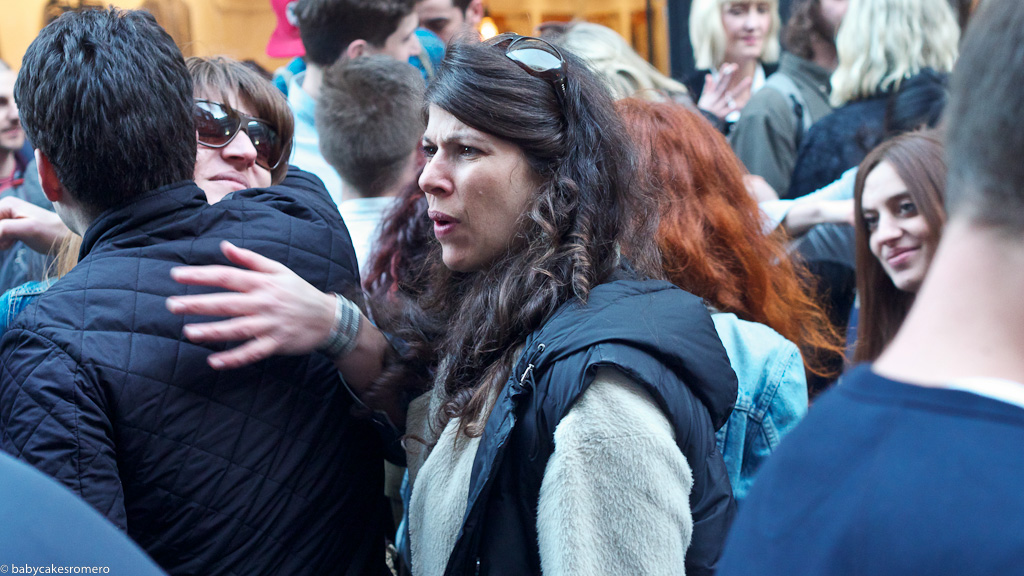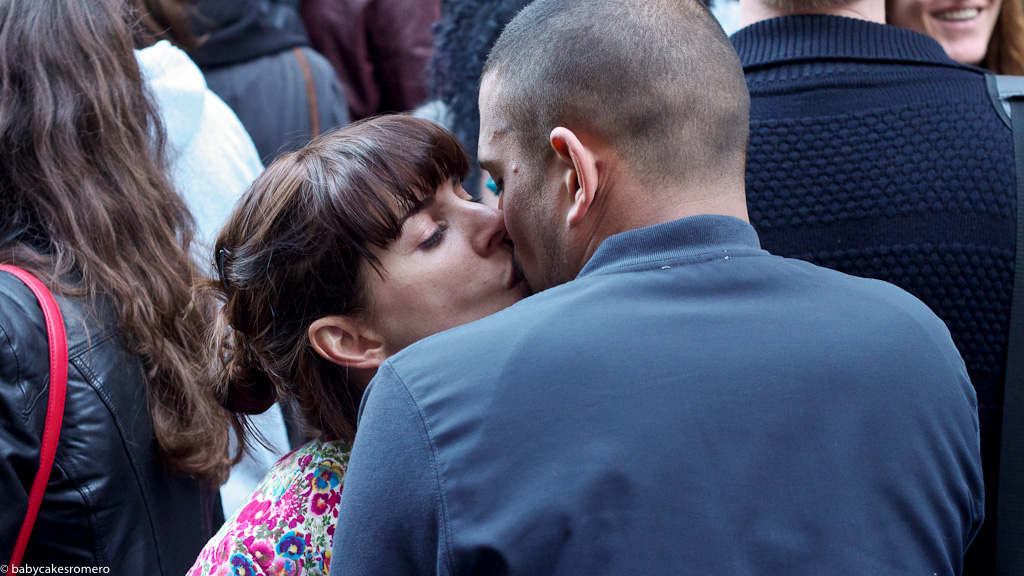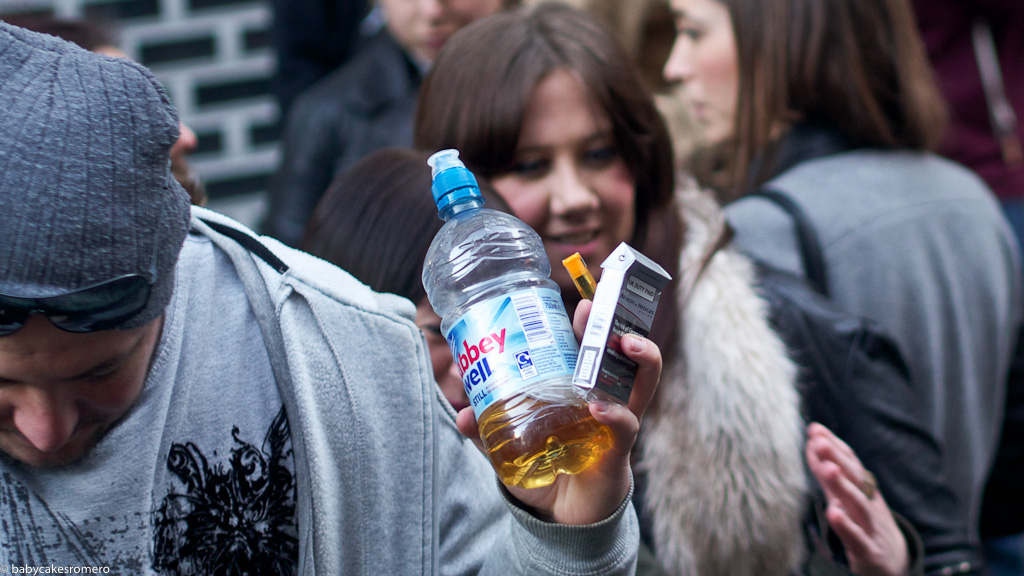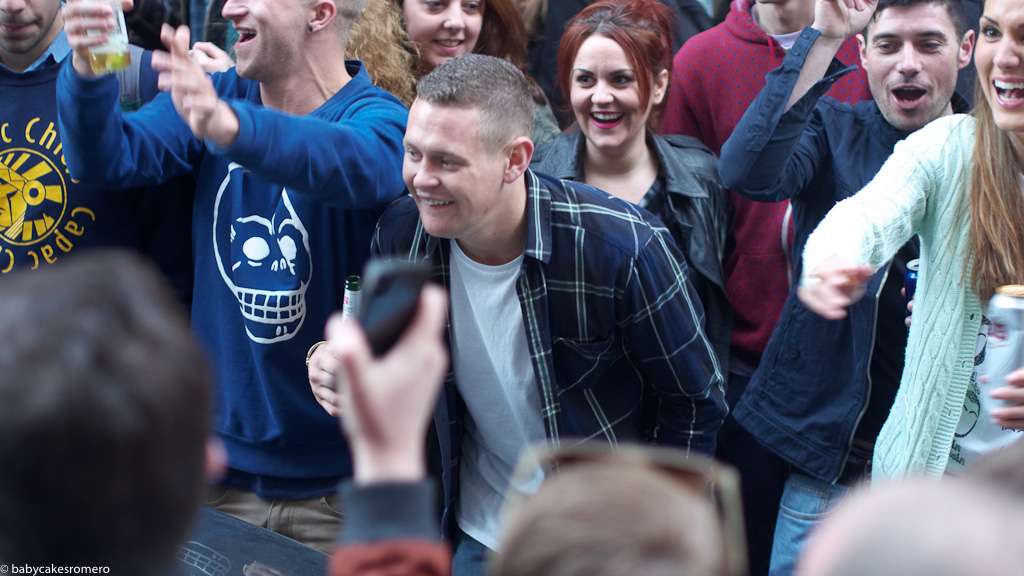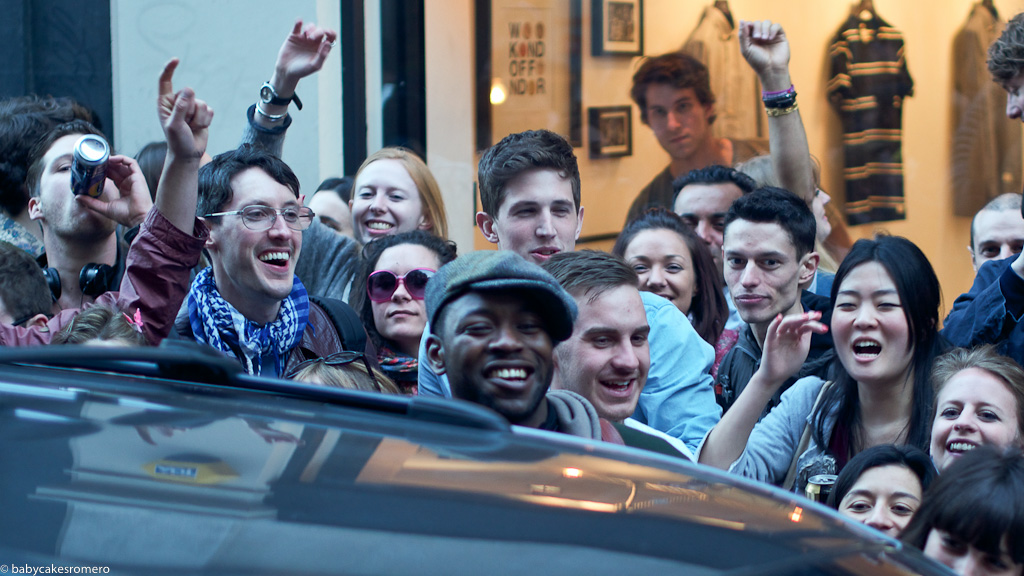 And then it kicked off again in Phonica records when 2manydjs did a blistering in-store set. It was rammed to the brim and as hot as a sauna. The crowd went suitably nuts and turned a shop into a full-blown niteclub. Some of the punters were handing them their purchases and they were throwing them into their set as they went along…it was kinda wild.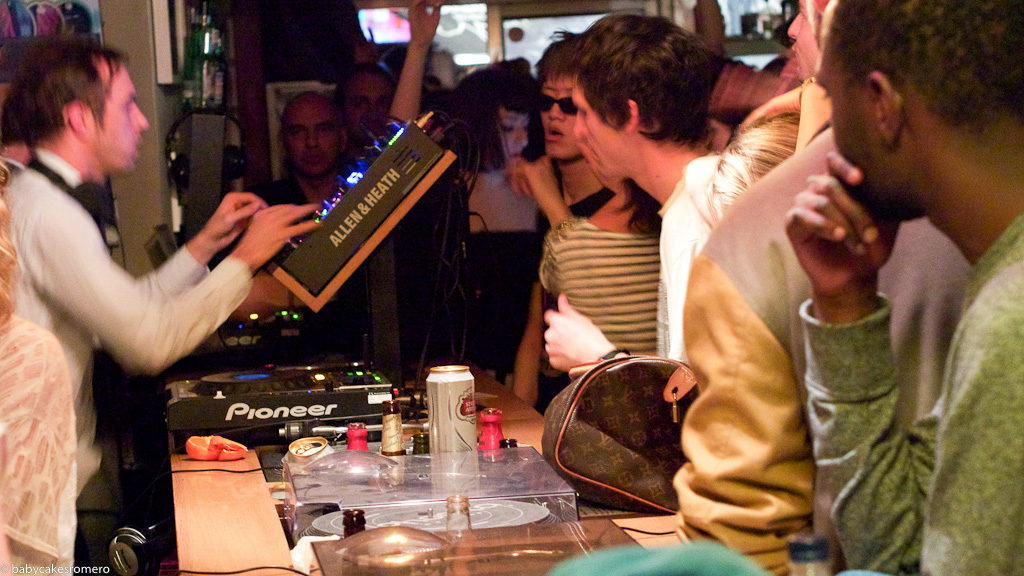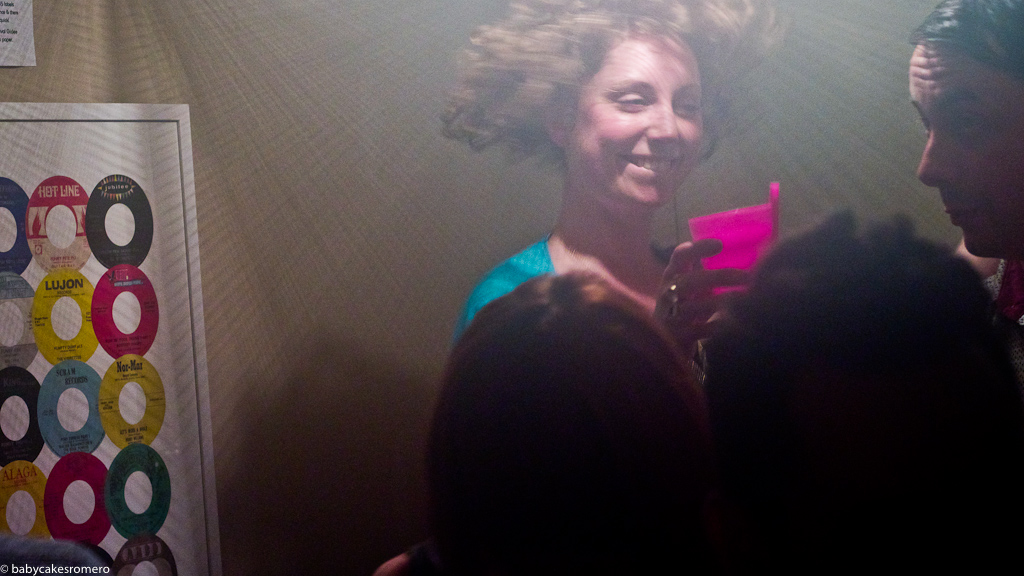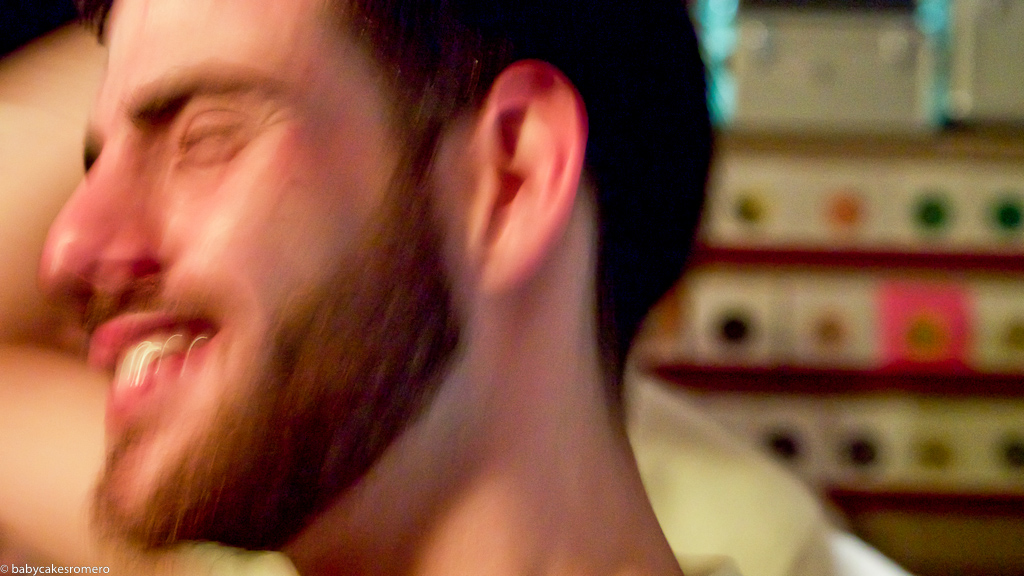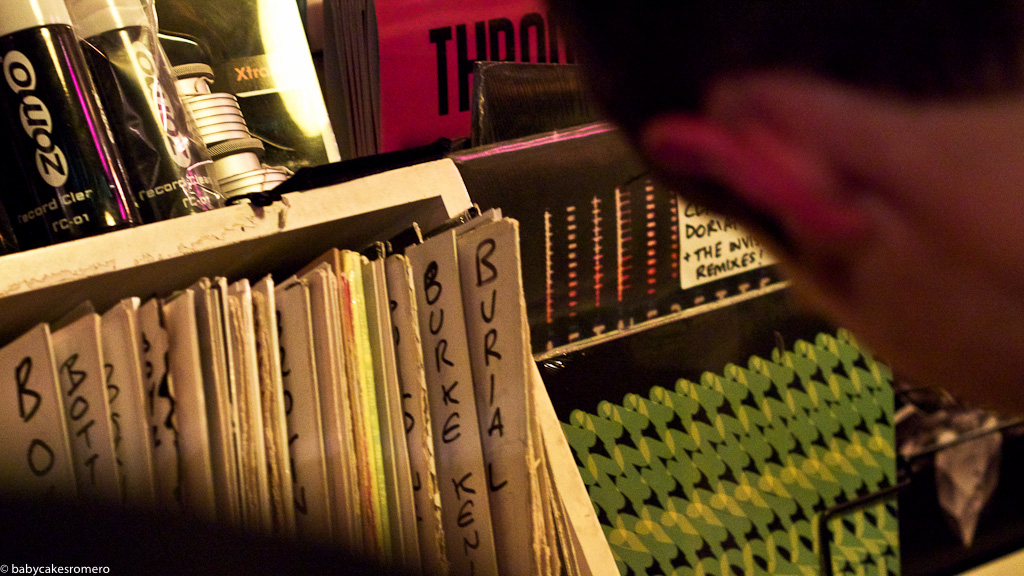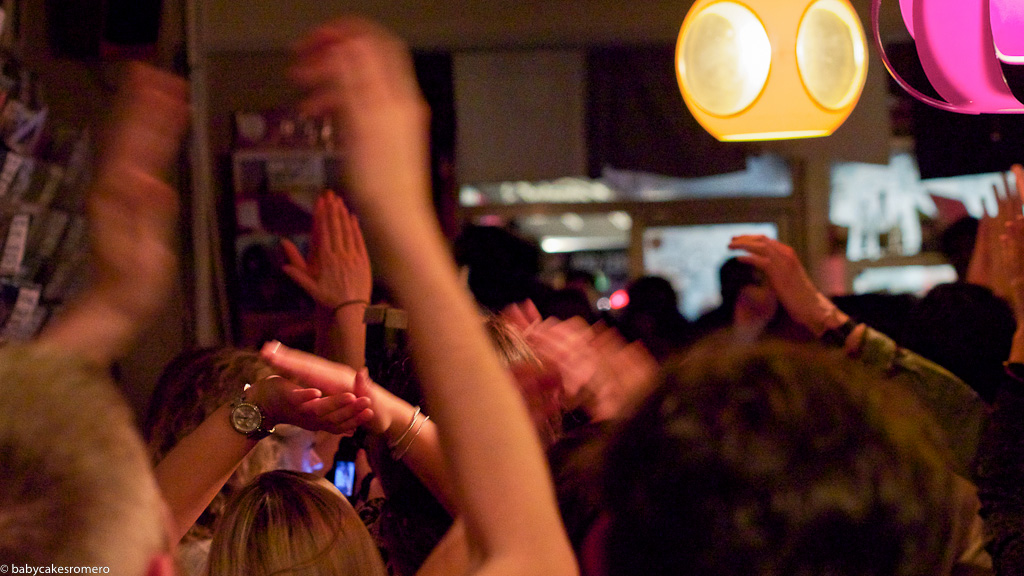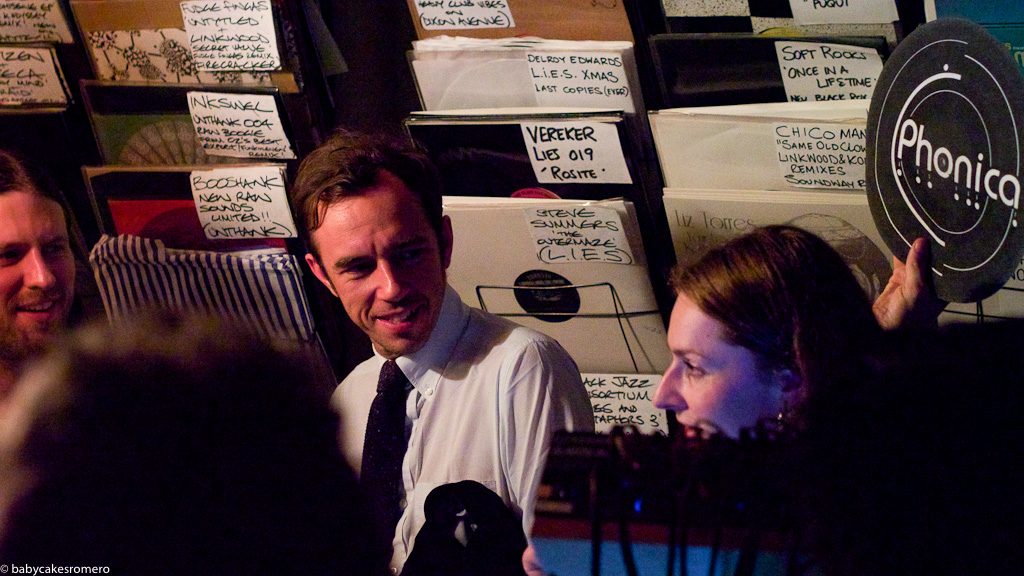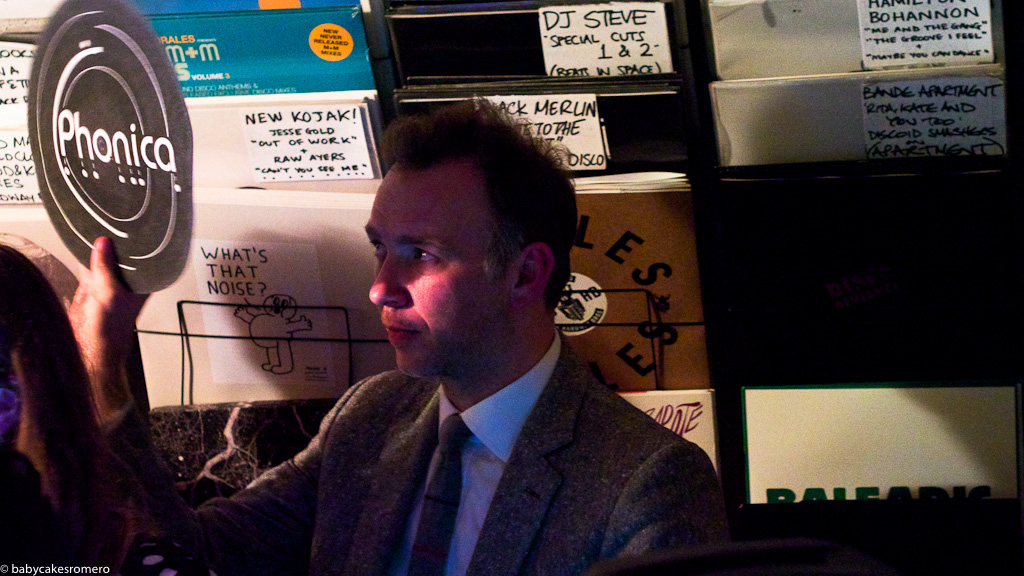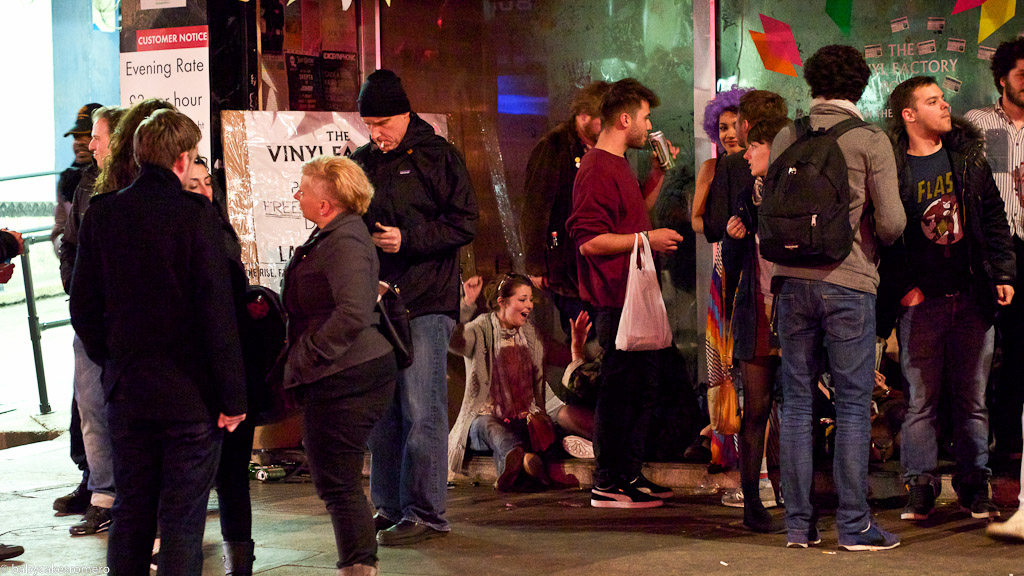 Tags:
2manydjs
,
phonica
,
record store day