Me and my camera in my home town, my capital city, my london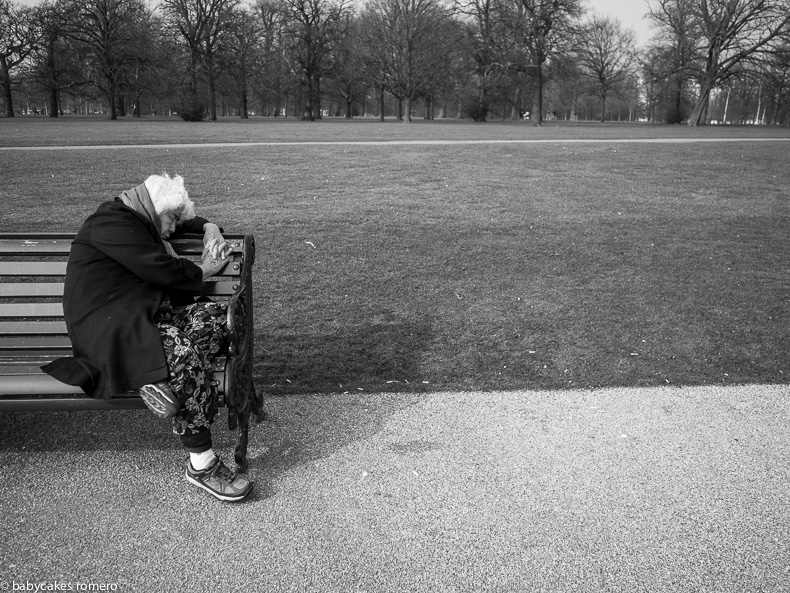 my 800th MYLDN post! – a momentous social media milestone if ever there was one…I'd like to thank the internet for giving me the opportunity and to you my subscribers for your support and for staying with me all this time. Hang on, no wait, I haven't won anything have I? Shit. Sorry. Got carried away there. For a moment there I thought I'd got one of those blue plaques for excessive content contributions to the digital world. Actually no, you only get those when you're dead right? Ok, lets back up a bit then and just enjoy the moment…
p.s I am planning on doing an exhibition in London to hopefully tie in with my 1000th post so if anyone knows any good gallery spaces, let us know…
Leave a Reply
Me and my camera in my home town, my capital city, my london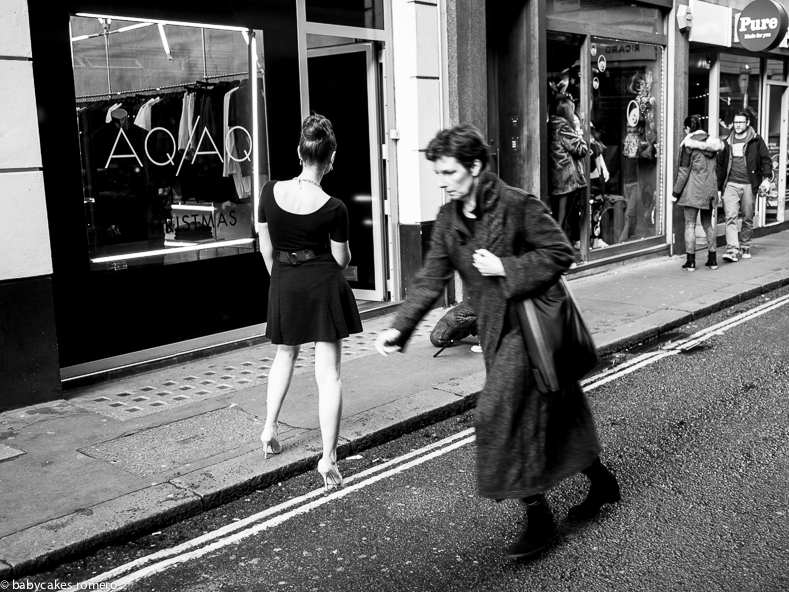 Leave a Reply
Tags: soho
Me and my camera in my home town, my capital city, my london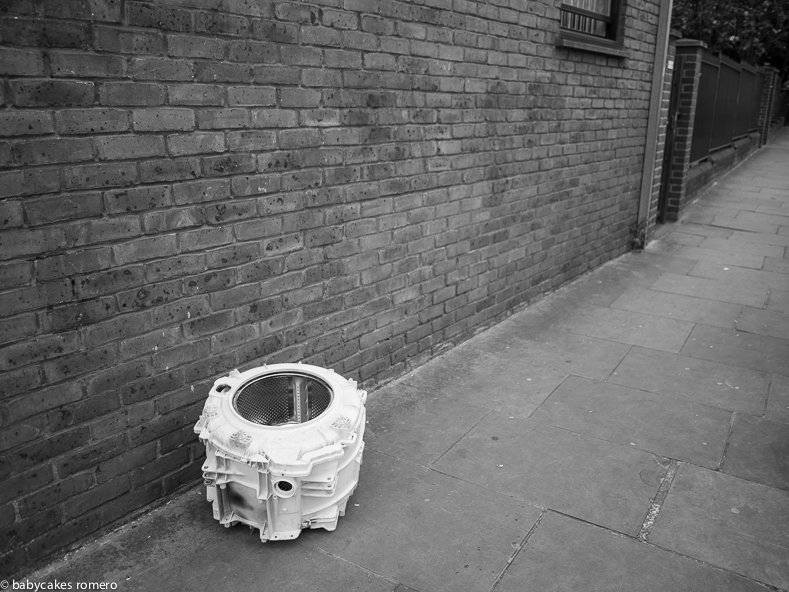 Question: What do the most ridiculous sign in the world, an craggy faced old lady, riverside lovers, some meat and what looks like the drum of a washing machine have in common?
Answer: Absolutely Nothing
These week's photographs have nothing in common so sorry if you have been trying to find a connection but have decided to stay on random selection for a while rather than do my usual theme for the week. Just to mix it up a bit and also there are many shots I have that I would like to share but don't particularly fit any specific group and it would be nice to give them an airing. I also seem to be veering into a black and white phase. Maybe a reflection of the world or possibly my state of mind or maybe just like these pictures, completely random – who can say other than I am running with it and we will see where I end up.
Leave a Reply
Me and my camera in my home town, my capital city, my london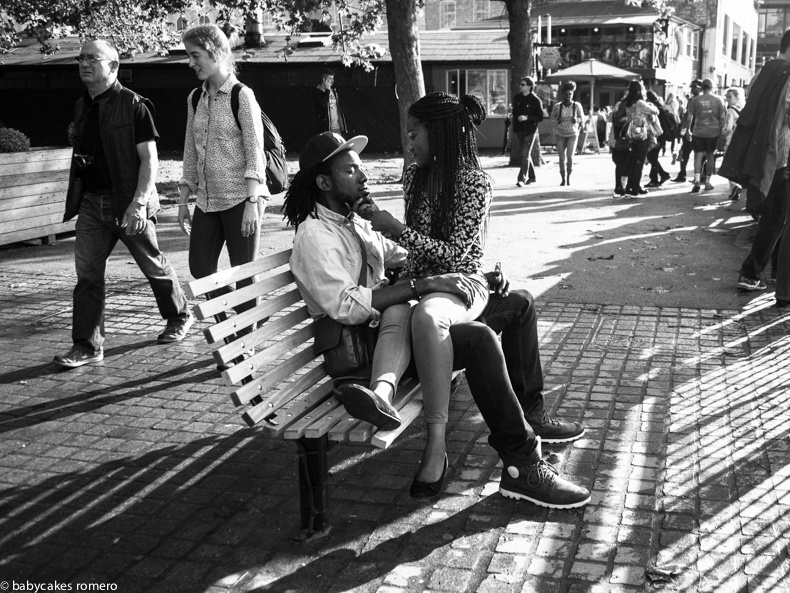 Leave a Reply
Tags: lovers